A new delicious cocktail to try using our Pink Grapefruit Old Tom gin!
Ingredients
50ml Pink Grapefruit Old Tom Gin
25ml Apricot Brandy
1 Large teaspoon apricot jam
1/4 Pink grapefruit
20ml Lemon juice
Garnish: Grapefruit twist and basil leaf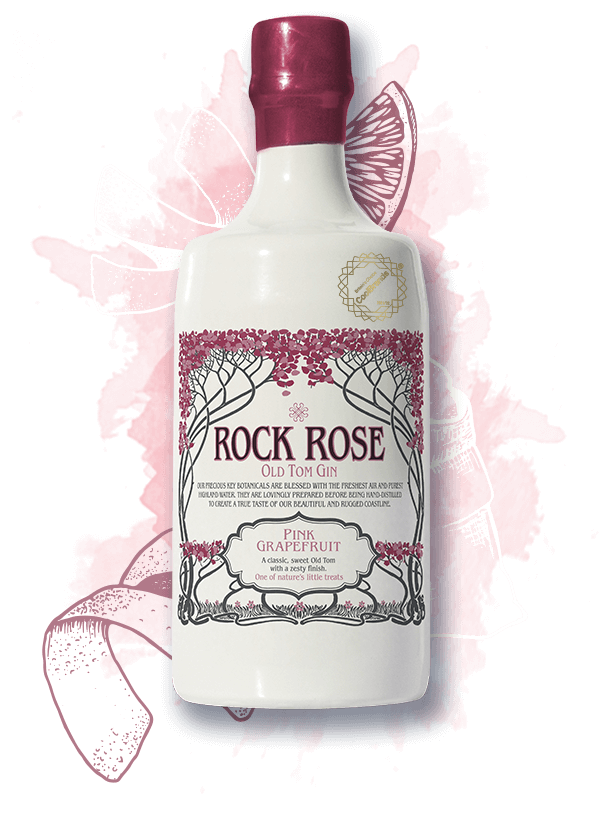 Pink Grapefruit Old Tom Gin
£36.00Add to basket
Recipe
Squeeze the grapefruit into a cocktail shaker
Add the apricot jam and mix until dissolved
Pour in the rest of the ingredients and pack with ice
Shake and fine strain into a chilled coupe glass
Garnish with grapefruit twist and a fresh basil leaf.
Apricot Brandy is simple to make by infusing both fresh and dried apricots with sugar and brandy, you just need the patience to let the flavours infuse for a couple of months! But you can also buy Apricot Brandy online and in some supermarkets.
Thank you to Mike Denman for another fabulous recipe and image.