Flavourful and fresh, zesty yet berryful with a long smooth finish.
Rock Rose Gin
Delicate and fresh with a creamy smooth finish.
Holy Grass Vodka
Dunnet Bay Distillery
Signature Spirits
Rock Rose Gin
Seasonal Editions
Dunnet BAy Distillers
Refill Rewards Club
Join our 5 Star Refill Rewards Club!
Become a member of our refill club and never worry about pouring the last drop from your bottle again! We'll send you a refill to top up your bottle along with some fab goodies on a frequency of your choosing.
"Really enjoying this, love the gin and the treats and different tonics take it to another level! Proud to support this business which delivers top quality all the time! The recyclable pouch is ingenious!"
Refill Rewards Club
Gift Certificates
Dunnet Bay Distillery
Gift Ideas
Presenting our new
Gift Hamper Selection

Dunnet Bay Distillery
Special Editions

Dunnet Bay Distillery
Refill Pouches
Dunnet Bay Distillery
Miniatures
Dunnet Bay Distillery
Glassware
Dunnet Bay Distillery
Upcycle Your Bottle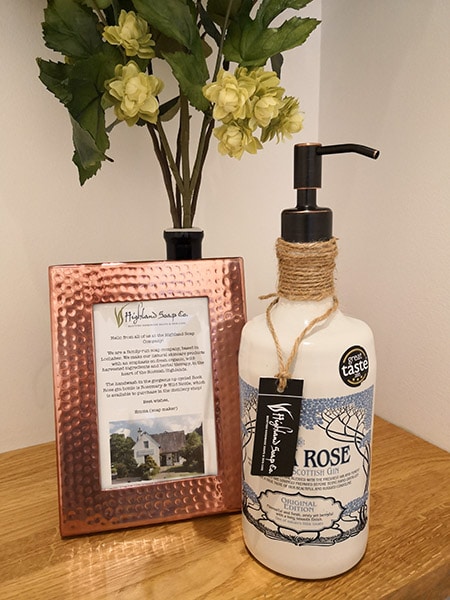 Dunnet Bay Distillery
Wee Treats