Welcome To
Rock Rose Gin Recycle
The environment is really important to us at Dunnet Bay Distillers and we want to recycle and reuse as much as we can.
We are thrilled to have our Rock Rose Gin fully recyclable refill pouches.  These create a super recycling scheme, allowing you to refill your iconic Rock Rose Gin collectable ceramic bottle.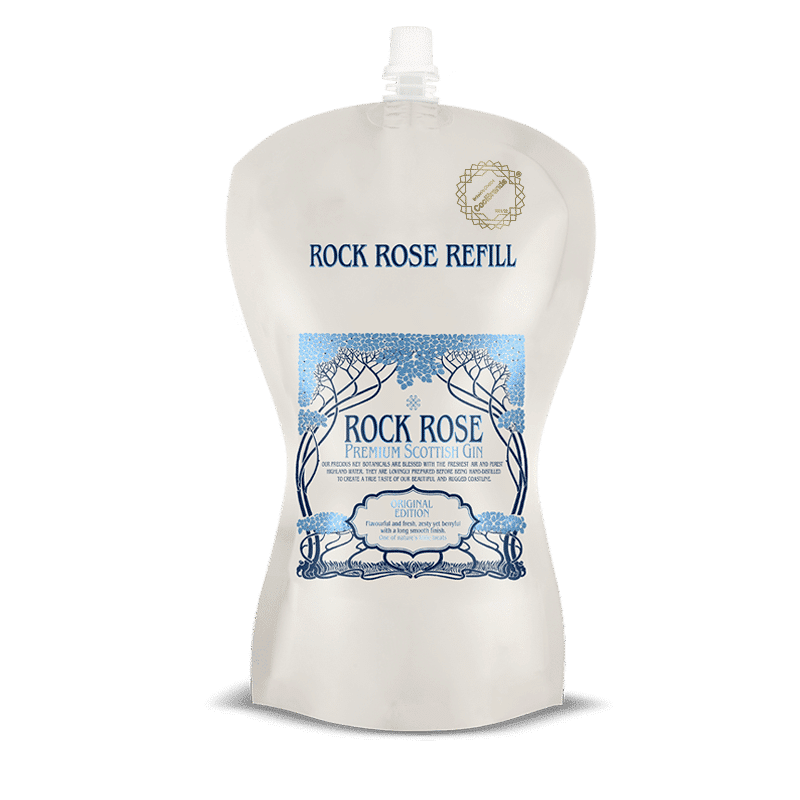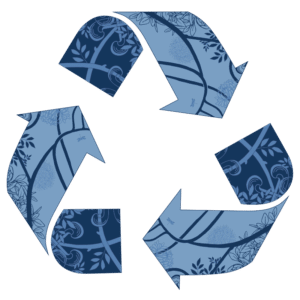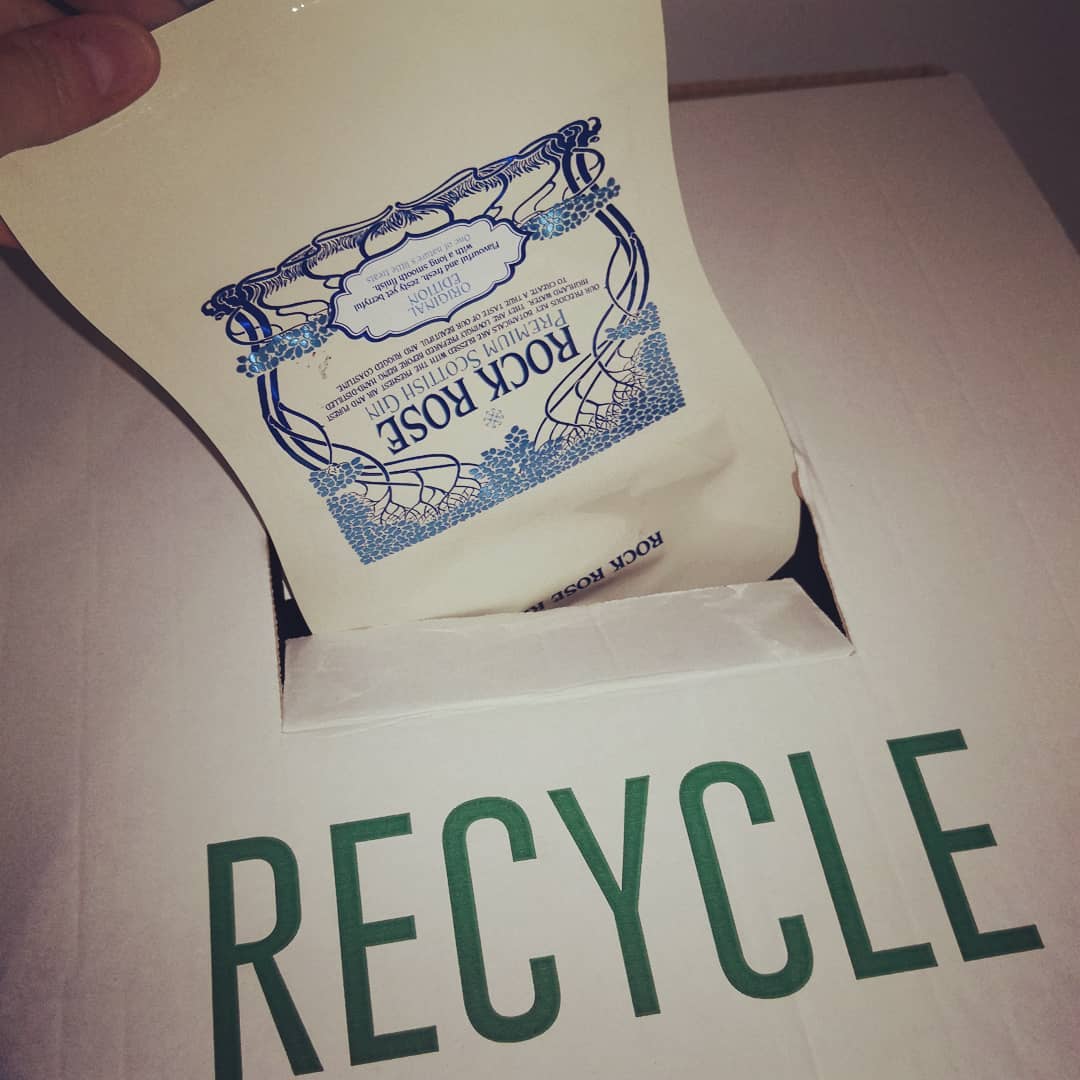 Dunnet Bay Distillers
Recycling Benefits
We hope to have a fully biodegradable refill by 2025 as part of our overall green strategy.
Dunnet Bay Distillers Refill Pouch
Recycling
How do I recycle my empty refill pouch?
1
Order your Dunnet Bay Distillers Refill pouch from our shop or join our Refill Rewards Club for extra benefits and nice surprises!
2
Refill your ceramic bottle at home with the 700ml pouch.
3
Simply pop the freepost stamped refill pouch into the post box – no envelope required.*
*Once it's here, it will be fully recycled into new items.
Go green and save the environment by joining us on our waste-reducing mission.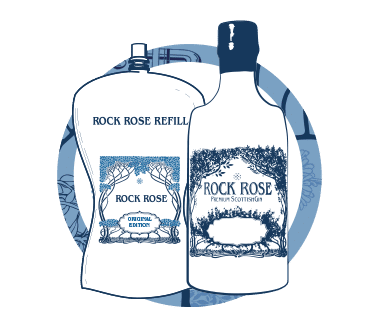 Refill your collectable ceramic bottles with our fully recyclable pouches.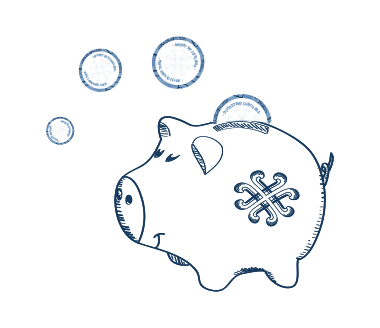 Our refill pouch costs less than our ceramic bottle and we pass that saving onto you.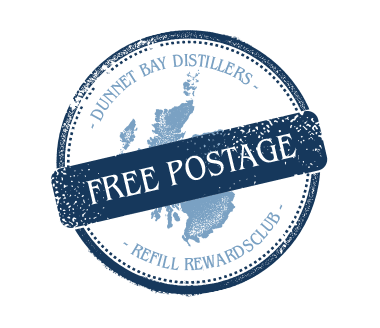 Our pouches have pre-paid postage and can be sent directly back to us for free by popping it into the post box – no envelope required.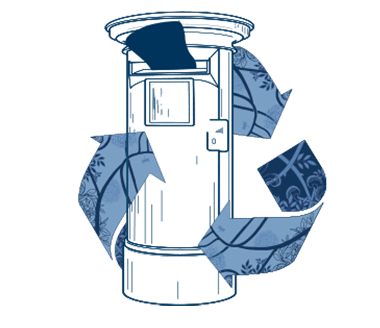 Each empty pouch you send back to us will be collected and recycled into new items.
Refill Rewards Club
SAVE MONEY

And now we are happy to announce our full range of Signature Spirits is available in a refill pouch too!
Dunnet BAy Distillers
Refill Rewards Club
We're super excited to share our new subscription service with you!
Hot off the heels of the launch of our innovative fully recyclable and freepost return pouches, we have unveiled a new reason for all you Rock Rose Gin lovers to raise a celebratory glass…
Dunnet Bay Distillery
UPcycle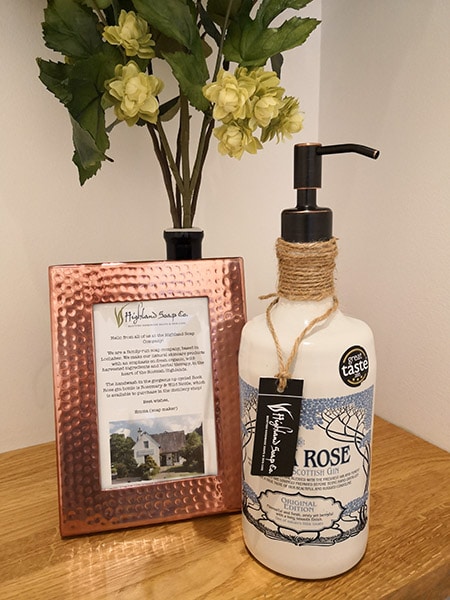 Upcycle your bottle
Turn it into a soap dispenser for your bathroom
So easy, all you have to do is cut the tube to length, fill your empty bottle with soap, pop in the dispenser head and voila!  Check out our blog post outlining how to upcycle your rock rose gin bottle into a soap dispenser.
£

12.00

+ up to 60 LOYALTY POINTS

£

12.00

+ up to 60 LOYALTY POINTS
Dunnet Bay Distillery
Shop