Celebrate Christmas and New Year with The Rock Rose Blood Orange Gin Fizz.
Everything is right about this cocktail. This drink oozes festive sparkle: richly red in colour; sparkling with celebratory spirit; using either Rock Rose Gin Original or Rock Rose Winter Edition Gin; and taking advantage of seasonally available fruit and herbs. Blood oranges are in season in winter, so this is a perfect cocktail for Christmas and New Year's Eve.
Ingredients
25ml Rock Rose Gin (or Rock Rose Winter Edition)
15ml orange liqueur
50ml blood orange juice – freshly squeezed if possible
Prosecco
Garnish: slices of blood orange and a sprig of rosemary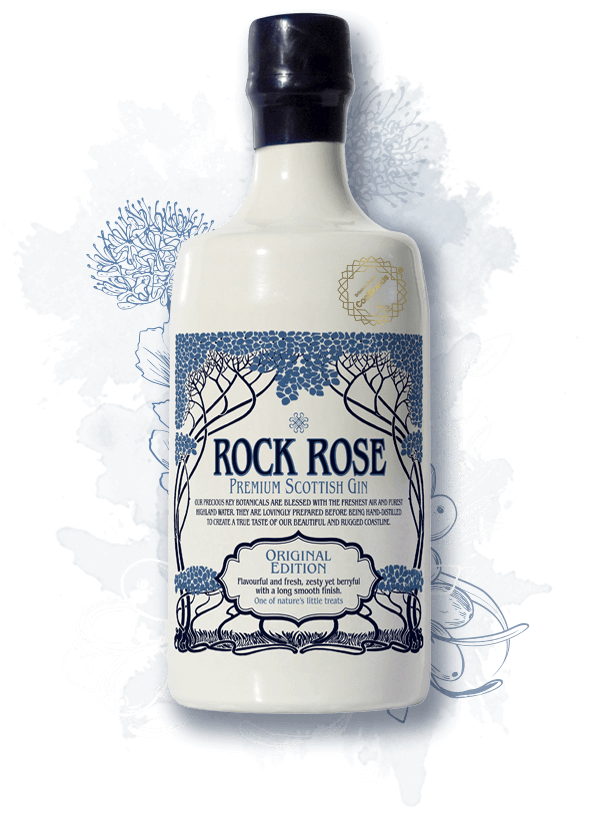 Rock Rose Gin
£36.00Add to basket
Recipe
Fill a tall glass or coupe glass with ice and pour in the Rock Rose Gin, orange liqueur and blood orange juice, then top with Prosecco
Stir gently and garnish with a slice of blood orange and a sprig of fresh rosemary.
Recipe, imagery and video created by the fabulous Mike Denman.