The perfect celebratory cocktail!
This cocktail is a great colour and simple to make, perfect for a party!  The elderflower liqueur is optional, but adds a fun floral element to the drink.
Ingredients
50ml Rock Rose Gin
25ml blueberry juice
15ml elderflower liqueur such as St Germain (optional)
15ml sugar syrup
15ml lemon juice
4 basil leaves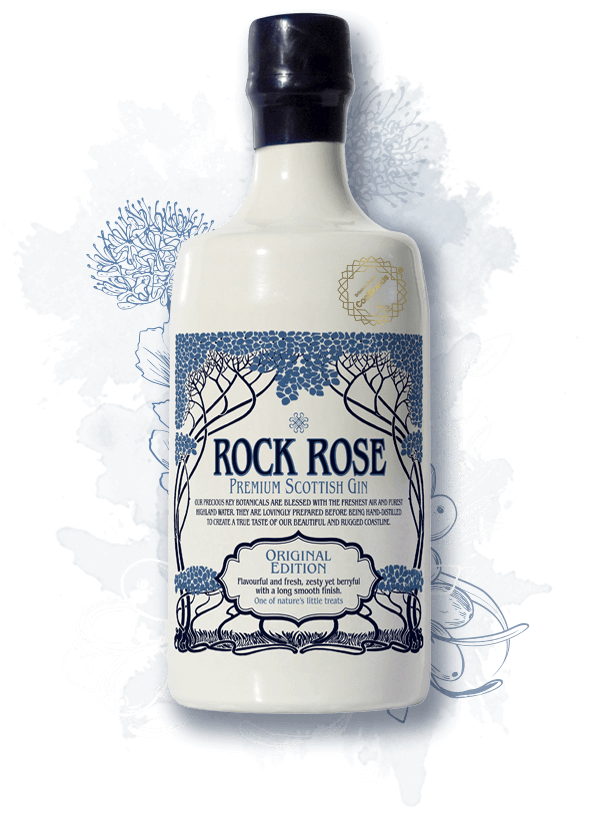 Rock Rose Gin
£36.00Add to basket
Recipe
Shake all ingredients in a cocktail shaker with plenty of ice until well chilled
Strain into a chilled martini glass
Garnish with some fresh blueberries and a basil leaf
Fabulous cocktail, video and imagery by Mike Denman.