Easter is a time for relaxing over brunch or lunch and this twist on a Bloody Mary uses Holy Grass vodka combined with spiced carrot juice instead of tomato juice.This is a perfect cocktail to toast the Easter Bunny.
If you prefer gin, the recipe works beautifully made with Rock Rose Gin too.
Ingredients
50ml Holy Grass vodka
25ml lemon juice
10ml pickle juice (the vinegar from pickled gherkins - optional)
10ml maple syrup
Hot sauce (to taste)
1 teaspoon horseradish sauce
Carrot juice
Celery salt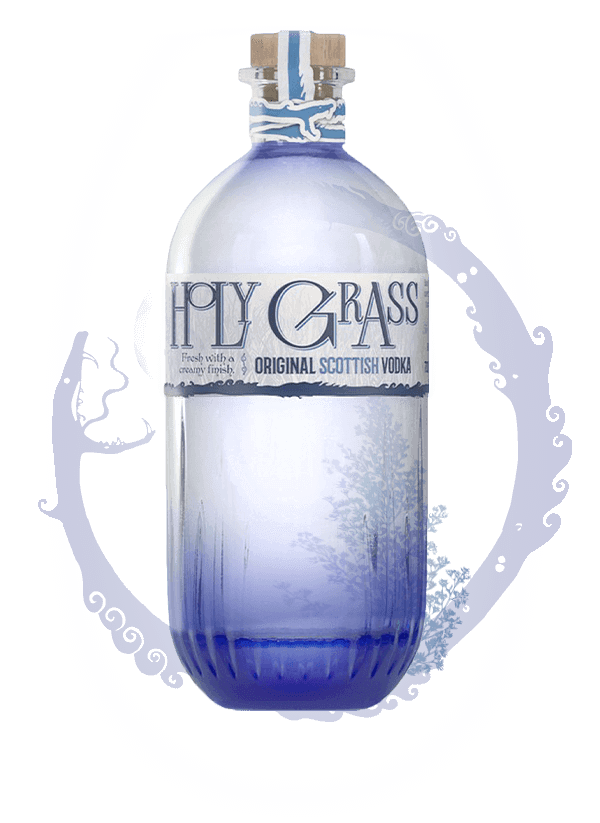 Holy Grass Vodka
£35.00Add to basket
Recipe
Put everything apart from the carrot juice into a tall glass, and stir
Top up the glass with ice, add the carrot juice to the top and stir again
Garnish with a celery stick and a baby carrot cut in half.
Recipe creation, video and photography by the fabulous Mike Denman