The winner of our #Happy7thbirthdayRockRoseGin competition was Allison – Gin Squares with her Citrus Celebration cocktail and lemon cake!  The cake sounded delicious and it couldn't go wrong with the addition of a generous helping of our Summer Edition in the frosting 😉
We asked people to celebrate our 7th birthday by sharing an image of cake and Rock Rose Gin. We saw some fabulous entries and this one really caught our imagination!
Ingredients
50ml Rock Rose Gin - Summer Edition
25ml Limoncello
Juice of half a lemon
10ml Sugar syrup
Champagne, Prosecco or your favourite fizz
Garnish: lemon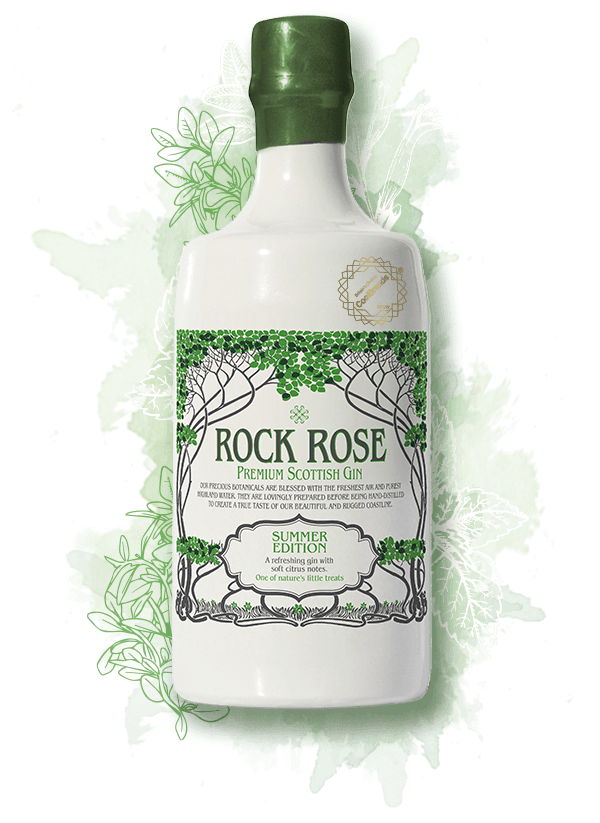 Rock Rose Gin Summer Edition
£39.00Add to basket
Recipe
Add all the ingredients, except fizz, to a shaker with ice and shake
Strain into a beautiful glass and top with your favourite fizz
Garnish with lemon
Enjoy alongside a large slice of cake!
Thank you Alison for the fabulous cocktail and photography.