The Dunnet Bay Sunset is a delicious cocktail is reminiscent of a sunset in Dunnet Bay, the coastal region where Rock Rose Gin is crafted.
It is perfect for sipping with friends or someone special on a warm sunset evening.
Ingredients
50 ml Rock Rose Gin Original Edition
15ml Triple sec
125ml Orange juice
25ml Lemon juice
20ml Sugar syrup
2tsp Grenadine
Garnish: Slice of orange and a cherry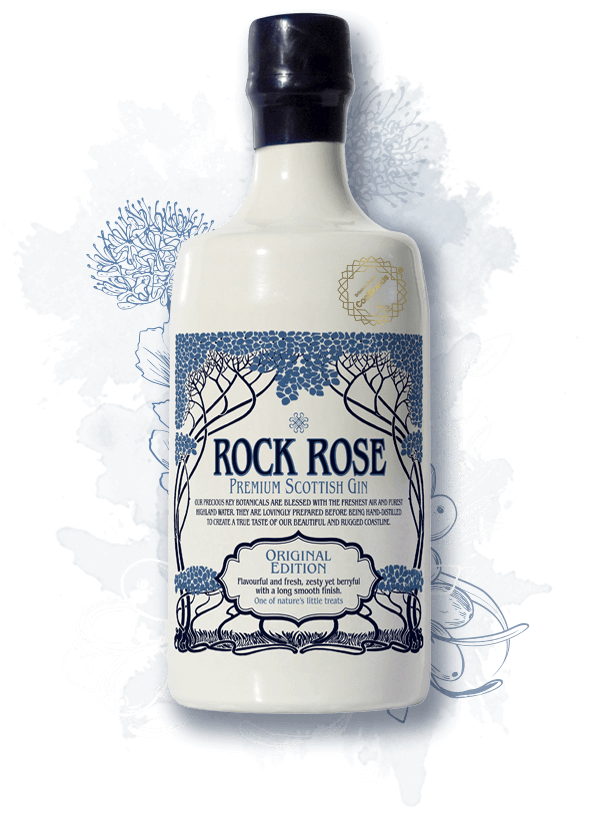 Rock Rose Gin
£36.00Add to basket
Recipe
Add all ingredients except grenadine to a tall glass and fill with ice and stir
Add the grenadine down the side of the glass so it settles at the bottom to give the sunset effect
Stir before drinking
Garnish with a slice of orange and a delicious cherry.
Recipe and photography created by the fabulous Mike Denman.