We thought the bergamot flavours of Earl Grey tea would work really well with our Pink Grapefruit Old Tom to serve as our 'tea' at our special Afternoon Tea!
Ingredients
1/2 tsp Earl Grey tea leaves
100g Caster sugar
50ml Pink Grapefruit Old Tom Gin
25ml Lemon juice
Soda water
Garnish: grapefruit zest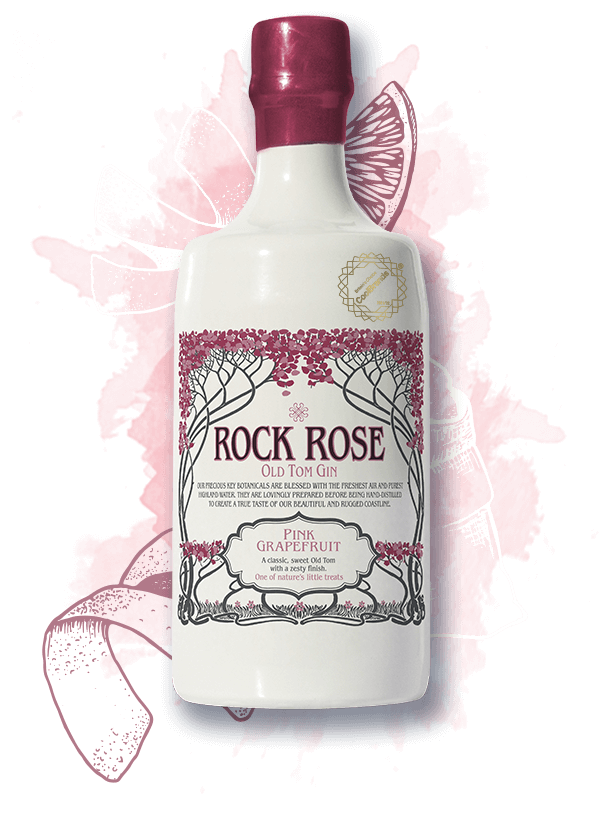 Pink Grapefruit Old Tom Gin
£36.00Add to basket
Recipe
Earl Grey Syrup

Infuse the Earl Grey tea leaves with 100ml of just boiled water for 10 minutes
Strain and add 100g of caster sugar to the tea, stirring until dissolved
Pour into a bottle, allow to cool and seal. This will keep in a fridge for up to two months

TO SERVE

Pour the Pink Grapefruit Old Tom into a cocktail shaker with ice
Add the freshly squeezed lemon juice and 15ml of Earl Grey syrup
Shake well until chilled
Strain into a glass with ice and top with soda water
Garnish: grapefruit zest
This can be prepared in advance for large numbers. Add the gin, lemon juice and tea syrup to a large jug and stir well. Keep chilled and add soda and ice just prior to serving!