The citrus flavours of Earl Grey tea pair well with the botanicals of our gin in this simple cocktail. The bergamot bitters are optional, but add more depth to the Earl Grey flavour.
Ingredients
50ml Rock Rose Gin
50ml Earl Grey tea, cold
25ml Sugar syrup (to taste)
25ml Lemon juice
A few drops of bergamot bitters (optional)
Garnish: A twist of lemon zest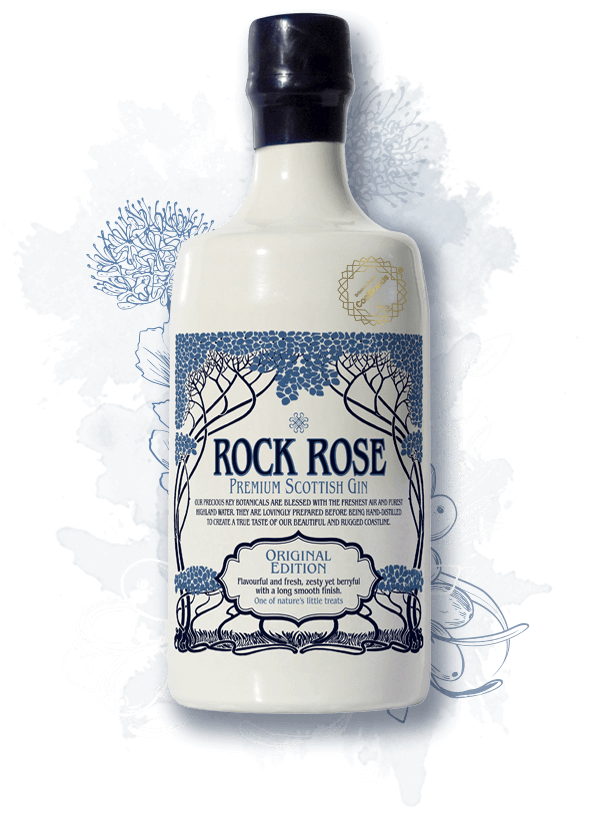 Rock Rose Gin
£36.00Add to basket
Recipe
Shake all the ingredients in a cocktail shaker with ice
Strain into a rocks glass with a large ice cube
Garnish with a twist of lemon zest or in winter you may be able to find bergamots!