#DryJanuary has been and passed now for another year and it is time to celebrate at the weekend!  Why not try our delicious Navy Strength Negroni….
Ingredients
25ml Rock Rose Gin - Navy Strength
25ml Campari
25ml Red vermouth
Garnish: Strip of orange peel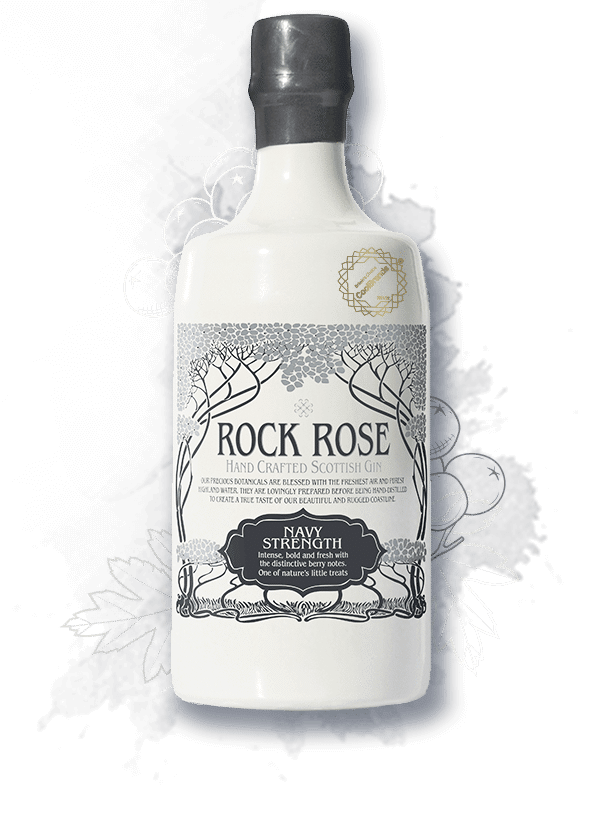 Navy Strength Rock Rose Gin
£43.00Add to basket
Recipe
Add all ingredients to a glass
Stir well with ice
Garnish with the orange peel
An ice ball is perfect as it will melt slowly.