A delicious cocktail to celebrate our 6th birthday on 21st August!
Ingredients
50ml Rock Rose Gin
3-4 Raspberries
50ml Raspberry juice
25ml Lemon juice
Dash of rose water
Pink champagne
Garnish: Raspberries and rose petals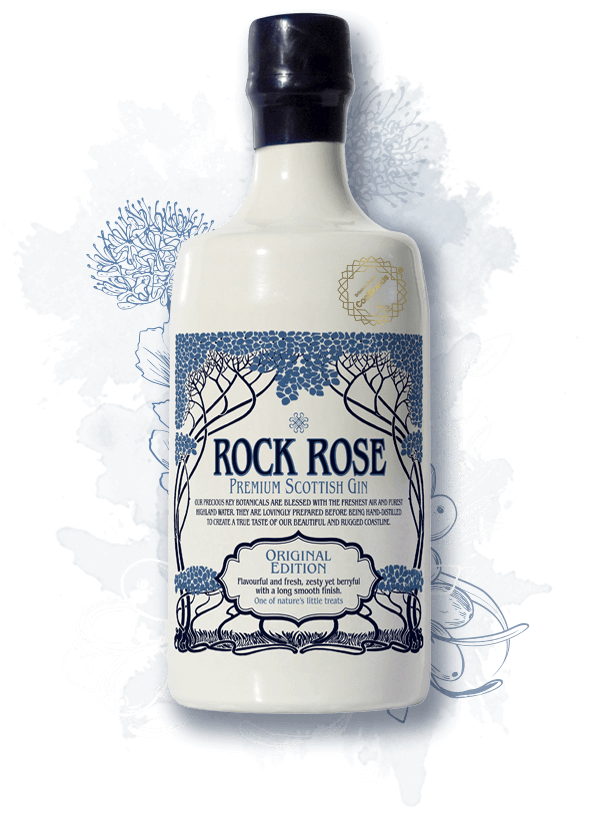 Rock Rose Gin
£36.00Add to basket
Recipe
Muddle the raspberries in the bottom of a cocktail shaker
Add ice and remaining ingredients, except the champagne, and shake
Fine strain into a chilled coupe glass
Top with pink champagne
Garnish with raspberries and rose petals
You can make raspberry syrup at home by adding equal parts of raspberries, sugar and water to a pan and bringing to the boil.  Allow to cool and strain into a sterile bottle.
Be careful with the rose water in this recipe – you only need a dash!
Recipe created and photographed by Mike Denman.