There's not many things that say 'picnic' more than ginger beer, except maybe gin, so this cocktail using Rock Rose Gin Summer Edition is perfect for making outdoors.
Ingredients
50ml Rock Rose Summer Edition
Juice of half a lime
50ml cassis (or substitute blackcurrant syrup for a lighter drink)
A few mint sprigs
175ml ginger beer (a fiery one like Fentimans)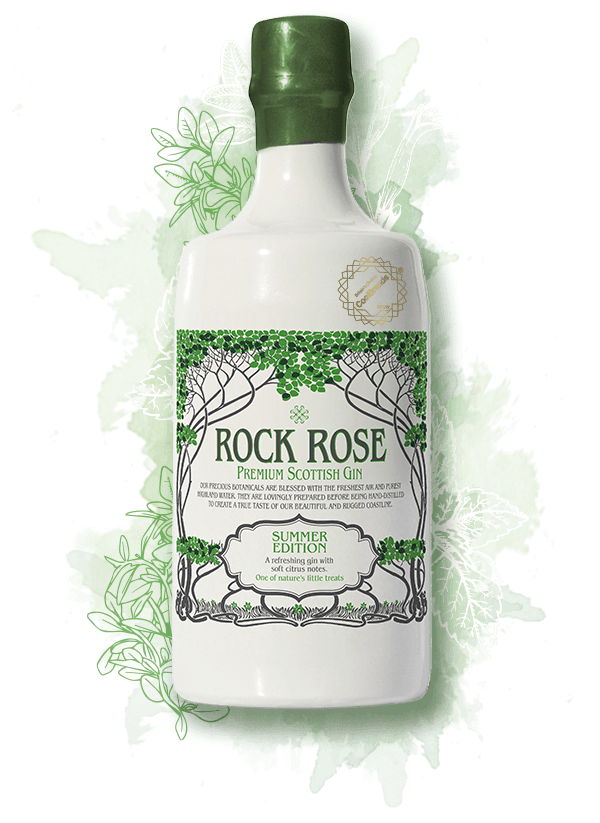 Rock Rose Gin Summer Edition
£39.00Add to basket
Recipe
Squeeze the lime juice into a tall glass, rub the mint between your hands and throw that in
Half fill the glass with ice
Add the gin and cassis, then pour over the ginger beer and give it a quick stir
It doesn't need a shaker, so it's nice and simple to make. You could also multiply the recipe and make this as a punch in a large bowl or jug.  If you're taking this on a picnic, you could pre mix everything apart from the ginger beer, then just pour over ice and top up with the sparkling ginger beer.
Fabulous cocktail, video and imagery by Mike Denman.