It's Party Week on the Great British Bake Off and one of their challenges this week is sausage rolls!  We thought we'd share our Holy Grass Vodka Sausage Rolls created with the addition of our Holy Grass Vodka, sage and apple – perfect for festive celebrations.
Ingredients
2 Apples, chopped into small pieces
1 zest of lemon
2tbsp Caster sugar
50ml Holy Grass Vodka
Sprinkle of cinnamon
375g Puff pastry, ready rolled
6 Pork sausages
2 tbsp Sage, finely chopped
1 egg,beaten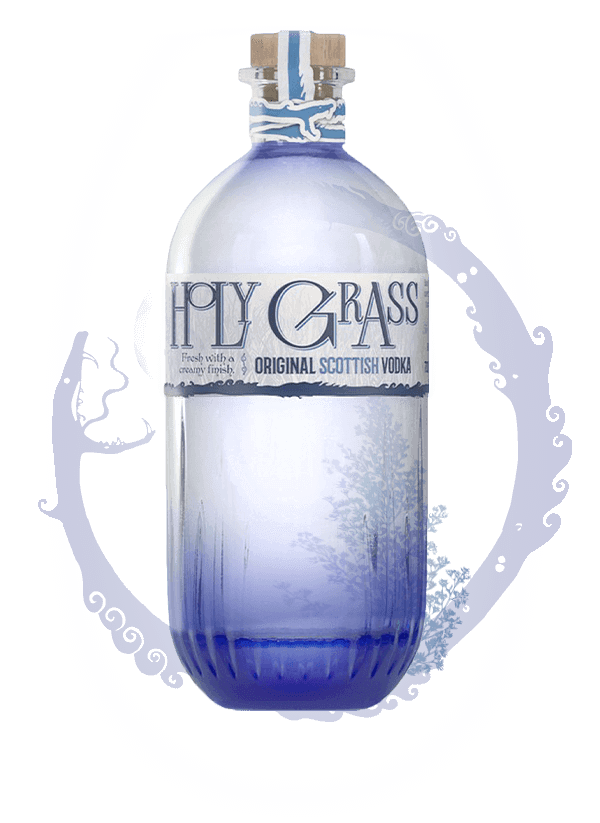 Holy Grass Vodka
£35.00Add to basket
Recipe
To make the Holy Grass Vodka apple sauce

Place the chopped apple into a small pan with the lemon, sugar and Holy Grass Vodka. Add 100ml water and a sprinkle of cinnamon. Allow to simmer gently for 20 minutes.
Mash the cooked apples to your desired consistency

Sausage Rolls

Pre-heat the oven to 200c
Remove the sausages from their skins and mix with the chopped sage and Holy Grass Vodka apple sauce
Unroll the puff pastry and cut in half lengthways
Spoon the sausage mix along the length and middle of the pastry
Brush one side of the pastry with the beaten egg and roll the other side of the pastry over the sausage meat. Press with a fork to seal
Cut the roll into 4cm pieces and place on a lined baking tray
Bake in the oven for 30 minutes
Can be frozen before or after baking to make festive prep easy!