This delicious winning cocktail, Lady Marmalade, was created by Angie Jackson for our World Gin Day Cocktail Competition 2021!
Angie won a Superfan membership to our Refill Rewards Club for her fabulous effort – that is 12 months worth of gin and goodies delivered!
Ingredients
25ml Rock Rose Gin
25ml Spiced Rum
12.5ml Orange liqueur
12.5ml Almond syrup
1 tbsp Orange marmalade
Orange bitters, to taste
Garnish: Mint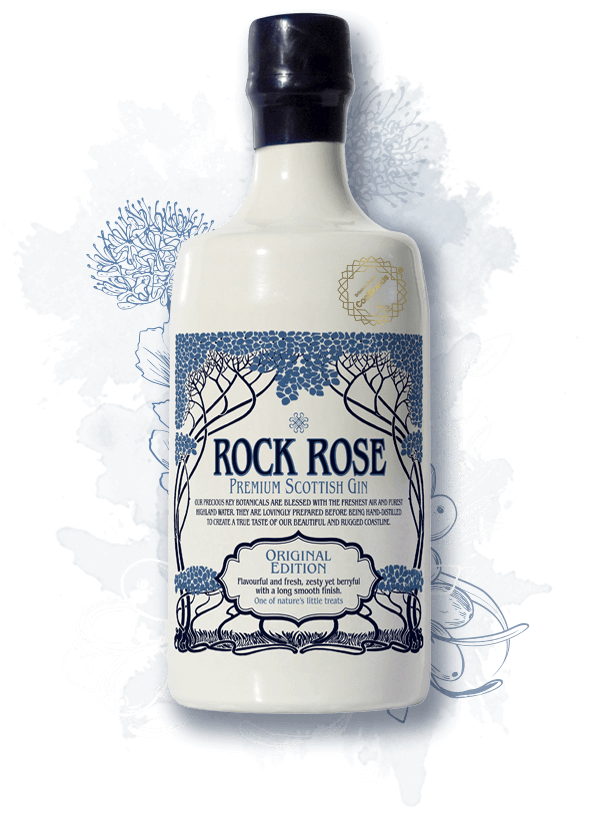 Rock Rose Gin
£36.00Add to basket
Recipe
Shake the gin, spiced rum, almond syrup, orange liqueur and marmalade with ice in a shaker
Strain into a glass filled with ice
Float the orange bitters on top
Garnish with mint.
Congratulations Angie – it is delicious! Enjoy your membership.