Last year we created this delicious treat to celebrate Pancake Day and it was so good we thought we would go for it again this year.  If you would like to try them too, it's very easy….
Ingredients
100g Caster sugar
200ml Rock Rose Gin or Holy Grass Vodka
500g Blackberries or strawberries
Freshly made pancakes
Whipped cream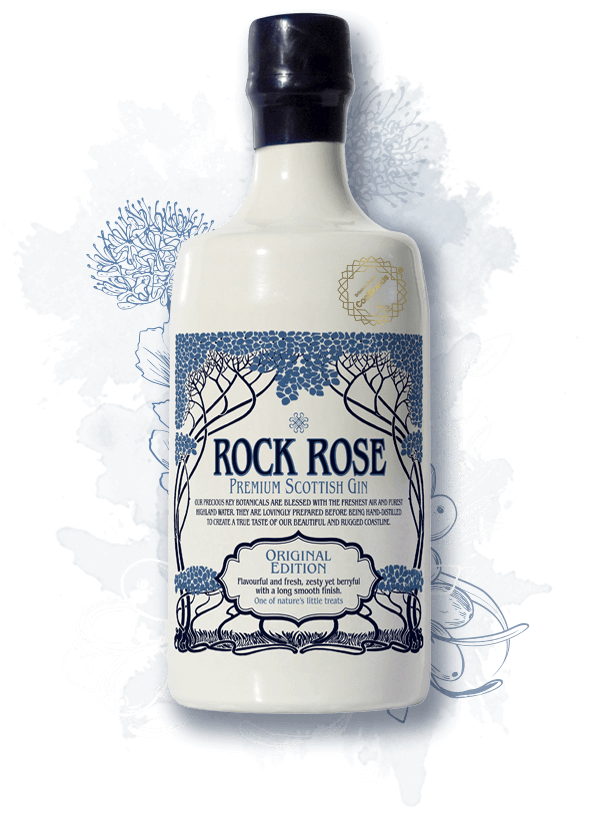 Rock Rose Gin
£36.00Add to basket
Recipe
Add the caster sugar to 100ml boiled water and stir until dissolved to make a sugar syrup
Pour the gin or vodka into the sugar syrup and allow to cool
Add the berries and allow to soak for up to three days - if you can!
Serve with freshly made pancakes and a dollop of whipped cream.
Don't waste the leftover syrup – it will be fabulous in a cocktail!