The Pont to Port is a delicious winter cocktail that will get you feeling festive.
Port is often associated with Christmas and the winter months and pairs well with the spicier notes found in Mapmaker's Coastal Spiced Rum. Cranberries are also synonomous with Christmas and bring a fruitier note which pairs well with Port. Ginger ale provides a warming spice which complement a spiced rum. The garnish of cinnamon and orange is a classic combination and provides a nice aroma whilst drinking. The addition of salt to Mapmaker's Rum will also cut through much of the bitter notes brought by the cranberry juice.
Ingredients
40ml Mapmaker's Rum
10ml Ruby Port
25ml Cranberry juice
75ml Ginger Ale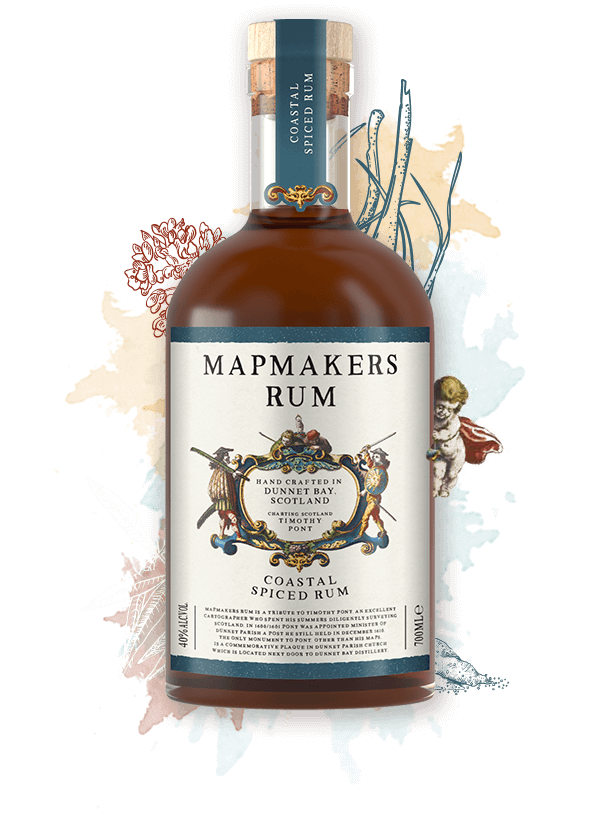 Mapmaker's Coastal Spiced Rum
£35.00Add to basket
Recipe
Add all ingredients to a tall glass with ice and top with ginger ale
Garnish with a slice of orange and a cinnamon stick.