Ingredients
50ml Rock Rose Gin
50ml Rooibos tea syrup
25ml Cointreau
25ml Lemon juice
Egg white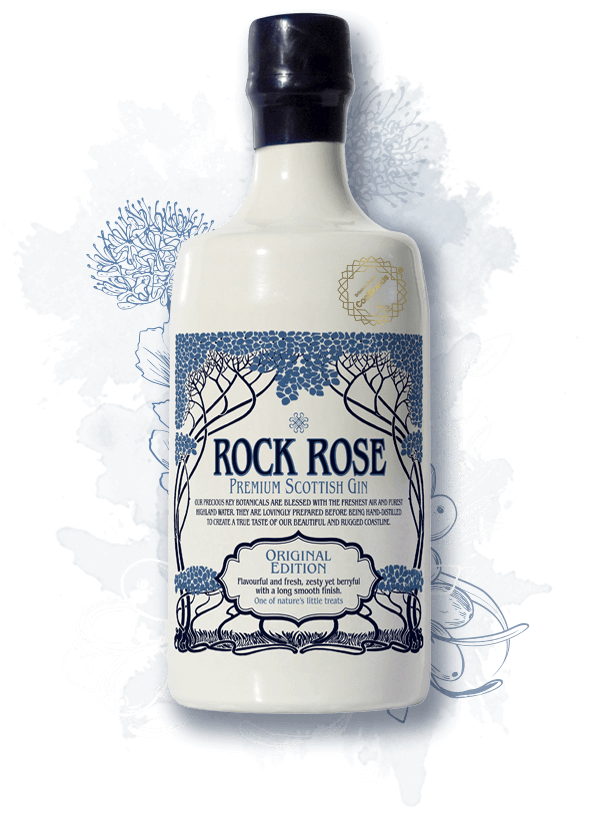 Rock Rose Gin
£36.00Add to basket
Recipe
Add all ingredients to a shaker with ice and shake well
Strain back into the shaker
Dry shake - without ice - and fine strain into a chilled glass
The Schloss Roxburghe have been busy creating wonderful packages to escape and get away from it all over the festivities!
CHRISTMAS ISN'T A SEASON. IT'S A FEELING.
Let yourself be enchanted by the magic of Christmas at SCHLOSS Roxburghe.  This year we are delighted to offer you a selection of flexible options for this special time of the year. Make the most out of your Christmas with our wonderful three day package or book on a bed and breakfast only basis.
Enjoy a fairytale festive escape in a Scottish winter wonderland and relax at the most wonderful time of the year. Crackling open fires, culinary delights, champagne reception, carol singers and gifts on Christmas morning will leave you feeling full of festive joy. And with a little bit of luck wake up to a beautiful white Christmas morning in the heart of the Scottish Borders.
EXPERIENCE AN UNFORGETTABLE JOURNEY INTO NEW YEAR.
Celebrate one of Scotland's most important holidays: join us for a truly magical Hogmanay at SCHLOSS Roxburghe. Where other than Scotland is New Year celebrated with such passion?
Hogmanay is legendary all over the world with origins dating back to the Vikings. Enjoy a warm Scottish welcome and meet more new friends than you ever thought you'd make at the New Year's celebrations at SCHLOSS Roxburghe.