This salmon dish is 'cooked' using lime juice.  Make sure that the salmon is very fresh.
Ingredients
600g Fresh salmon fillet, bones and skin removed
150mls Rock Rose gin
3 limes, juiced
Sea salt
1 bulb fennel, thinly sliced
Assorted leaves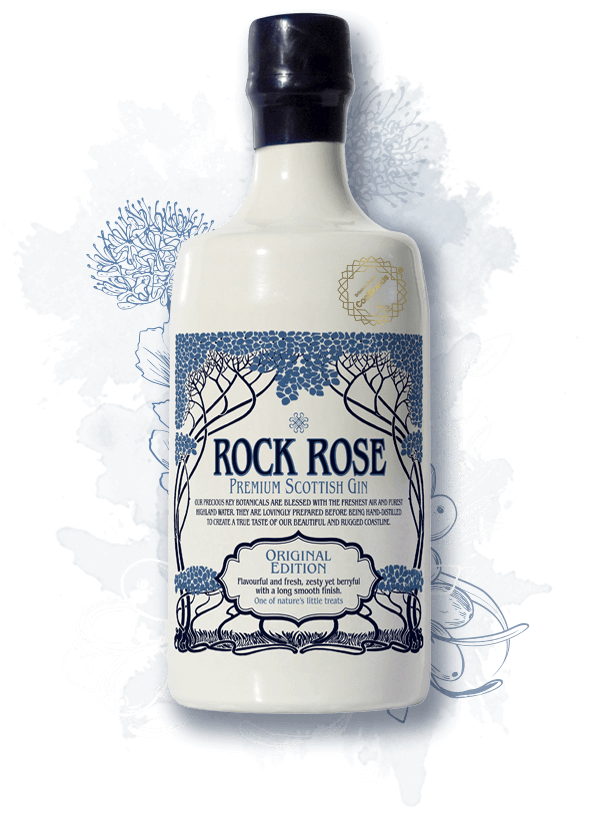 Rock Rose Gin
£36.00Add to basket
Recipe
Slice the salmon fillet as thinly as you can with a sharp knife and place in a large bowl
Add the lime, gin, a good pinch of salt
Mix gently to coat the salmon but don't break up the fish
Leave for 5 - 10 minutes
The salmon will turn slightly pink - this is acid from the limes curing the fish
Lay the salmon slices onto the serving plates, garnish the top with the fennel and the leaves.
Recipe and photography by Mike Denman