It is a beautiful day in Dunnet, yet again 😉 and we thought we'd share a wee recipe for a delicious summer cooler! The Rock Rose Gin Slush….
Ingredients
50ml Rock Rose Gin
100ml Tonic
1 orange, juiced
Garnish: Rosemary sprig and orange slice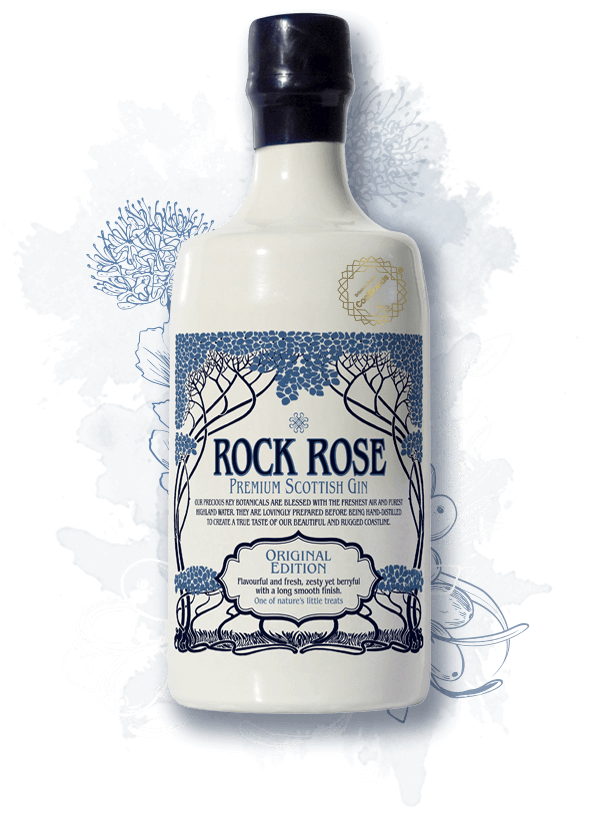 Rock Rose Gin
£36.00Add to basket
Recipe
Add lots of ice to a blender with the gin, tonic and a squeeze of orange juice
Whizz until crushed and pour into a glass
Garnish with rosemary sprig and orange
Sit back in the garden and relax!