We thought our Jam Doughnut edition would make an amazing negroni and it does!  Try this simple recipe….
Ingredients
50ml Jam Doughnut gin
50ml Campari
50ml Vermouth
Garnish: strawberry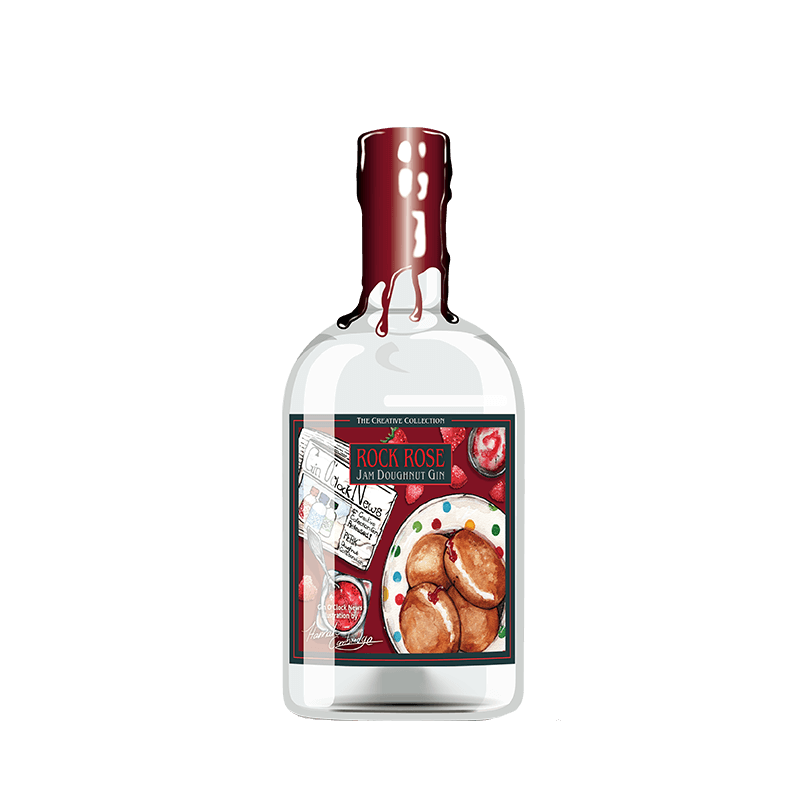 Jam Doughnut Gin – Creative Collection No. 4
Out of stock
Recipe
Add the Jam Doughnut gin, Campari and vermouth to a glass and mix
Serve with ice and a strawberry garnish!