Ingredients
50ml Rock Rose Gin
6-8 dashes Worcestershire sauce
3-4 dashes Tabasco sauce
200ml (approx) tomato juice
½ teaspoon horseradish sauce
15ml lemon juice
15ml fino sherry (optional)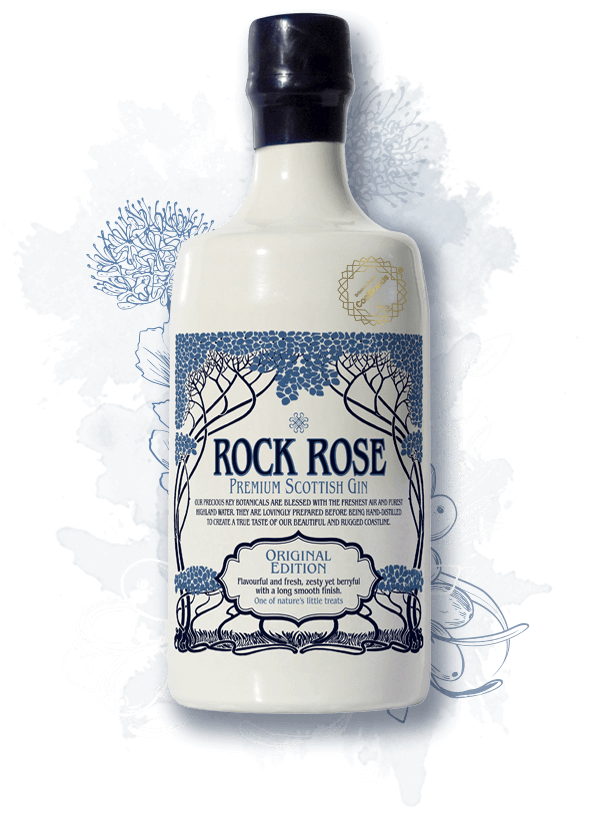 Rock Rose Gin
£36.00Add to basket
Recipe
Add ice to a tall glass, add all ingredients except the sherry to the glass and stir well with a cocktail stirrer.
Float the sherry on top and add a sprinkle of celery salt, stick of celery and a slice of lemon.
You can adjust everything to your taste. You can also make this in a jug to share between friends if you wish.