A delicious Sea Buckthorn Sour cocktail using our new Rock Rose Gin Citrus Coastal Edition.
Sea buckthorn bushes grow wild along much of the UK coast, if you're brave and don't mind pricking your fingers then you can pick your own and make the juice. Luckily it's also easy to buy online. This sour cocktail embraces the coastal theme of the gin.
Ingredients
50ml Rock Rose Coastal Edition
50ml Sea buckthorn juice
10ml Lemon juice
30-40ml Sugar syrup
1 Egg white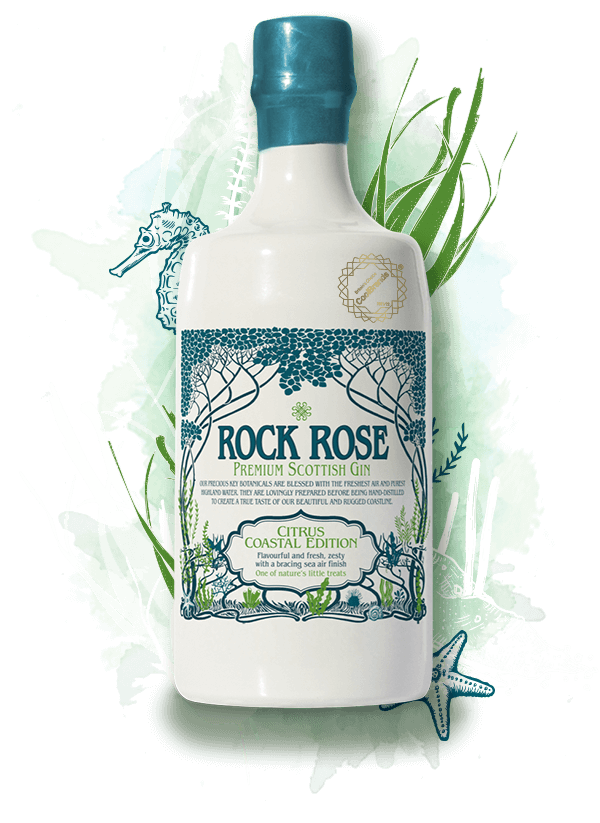 Rock Rose Gin Citrus Coastal Edition
£36.00Add to basket
Recipe
Place all ingredients in a cocktail shaker filled with ice and shake very well (the more you shake the more froth you'll get on top of the drink)
Strain into a chilled martini glass
Garnish with a twist of orange zest
Recipe, imagery and video created by the fabulous Mike Denman.