A refreshing, citrus zingy gin cocktail for summer!
Ingredients
50ml Pink Grapefruit Old Tom Gin
35ml Lemon juice
25ml Raspberry syrup
15ml Sweet vermouth
4 Fresh raspberries
1 egg white
Garnish: Raspberries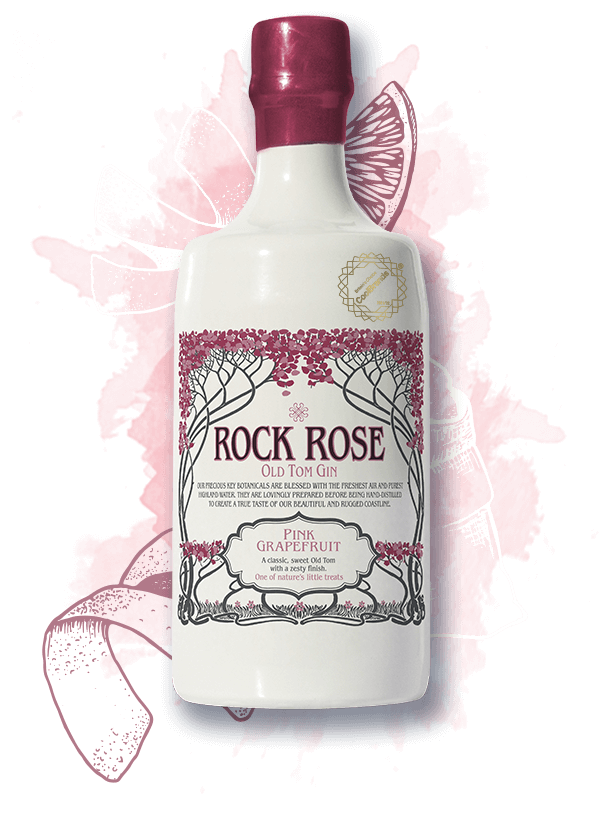 Pink Grapefruit Old Tom Gin
£36.00Add to basket
Recipe
Place all ingredients into a shaker, without ice
Shake well for 20 seconds
Open the cocktail shaker and add lots of ice
Shake again to chill the drink
Pour through a fine strainer into a chilled coupe glass
Pop in a few raspberries to garnish
Raspberry syrup is available in most supermarkets but it is just as easy to make your own!  Combine equal parts water, sugar and crushed raspberries in a pan.  Bring to the boil until the raspberries are soft and then strain through a sieve.
Beautiful recipe and photography by Mike Denman.