The Nordic Martini was a delicious winner of the cocktail competition held at Bonnie and Wild in Edinburgh – all credit to the fabulous mixologist, Kat.
Ingredients
37.5ml Holy Grass Vodka
6-10 Cardamom seeds
12.ml Vanilla syrup
50ml Apple juice
Squeeze of lime
Foamer
Garnish: 3 cardamom pods, crushed pistachios or an apple slice fan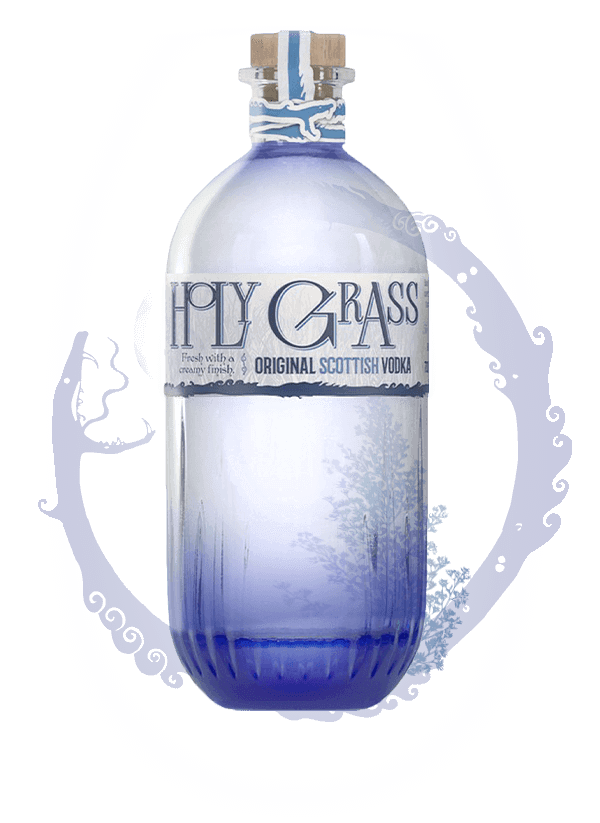 Holy Grass Vodka
£35.00Add to basket
Recipe
Crush the cardamom seeds in a shaker
Add the remaining ingredients
Dry shake to start and then wet shake with ice
Double strain into a chilled glass
Garnish is open to interpretation!
Available for a limited time at Bonnie and Wild Market or you can try to re-create at home!