The Winner
In first place of our Colour Rock Rose 2020 competition we have the beautiful thistle and Mr Mackintosh inspired artwork by…
Ruth Alice Potts!!
Many congratulations Ruth – we hope you will enjoy your year's supply of gin!!  It's a gorgeous design and it really stood out to the judging panel (Pocket Rocket Creative).  We loved it too!
The Final Five
The competition was just too tight between the others in the top 5 so rather than place them we have decided to make them all joint runners-up!!
As a nice wee thank you to them for the amazing effort in producing these fabulous entries we have decided to send them all 6 bottles each with their own labels!!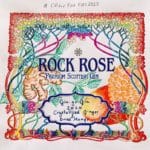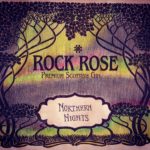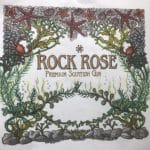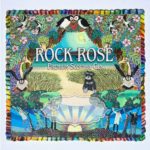 In no particular order the runners-up are from left to right…
Aimee Fell with Gin-go Gin
Melanie Newbould with Northern Nights
Carol Boneyard with the Coastal theme
Hope Blamire with the Sharing Edition
Just as an interesting bit of side information for you Aimee always drinks Rock Rose with a garnish of crystalised ginger and dried mango – sounds delicious!
Thank you to all who entered our Colour Rock Rose 2020 competition and for those who took the time to email to say that they had really enjoyed it.  We decided to run this competition for that very reason.  To provide an opportunity for a bit of fun, therapeutic creativity when the strangest of things were going on in the world!  We really hope it provided a little bit of relaxation time!