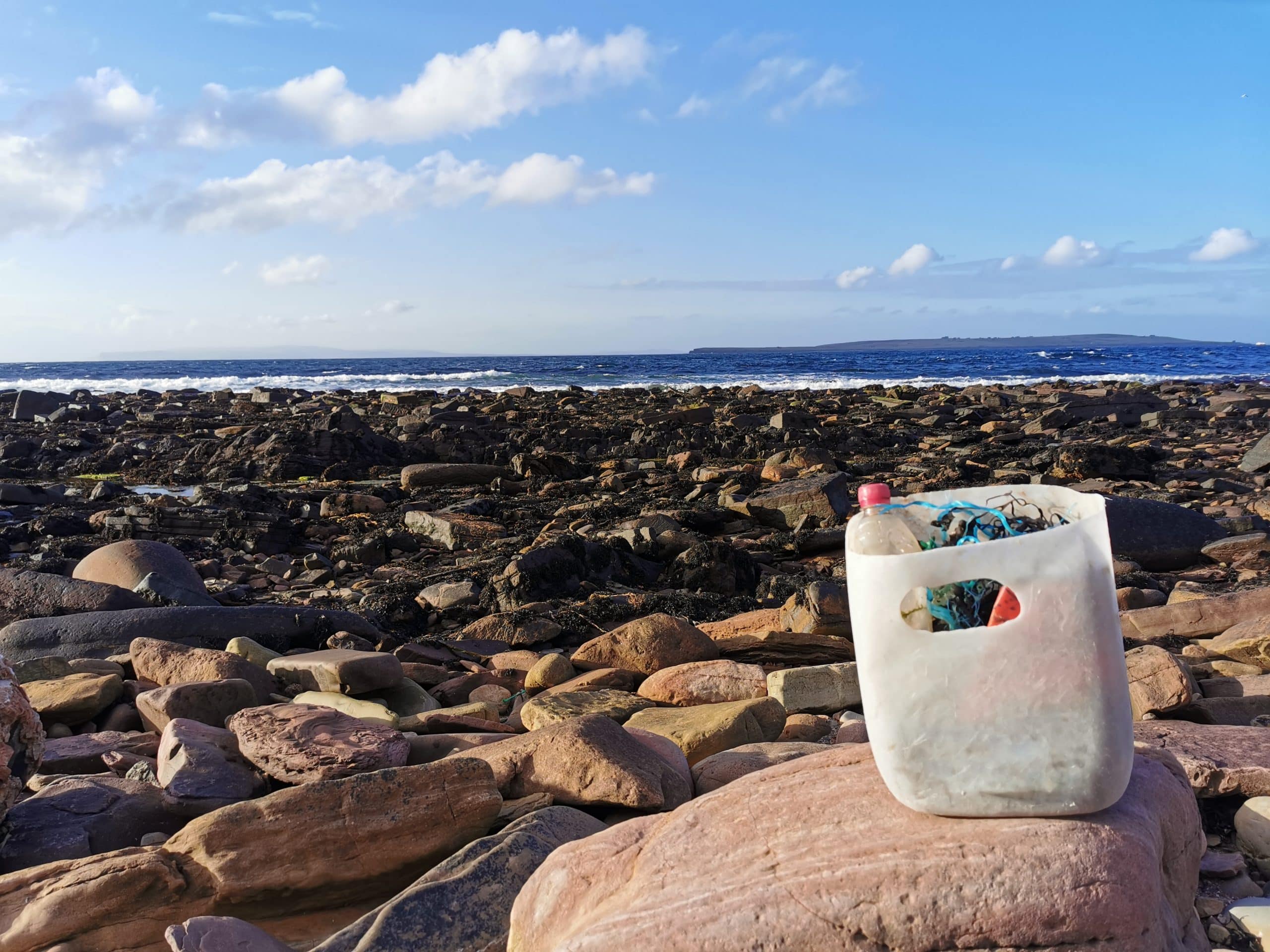 It's Earth Day today and the theme for 2021 is 'Restore Our Earth'. Which is about the need to reduce the impact on our planet as well as repair the damage we have already done.  Our distillery team have already committed to regular beach cleans in a bid to reduce the amount of plastics already in our oceans.
A report done by the Ellen MacArthur Foundation found that there are over 150 million tonnes of plastic in the oceans today.  That's 1 ton of plastic for every 3 tons of fish.  The trend of plastic ocean disposal will have plastic outweighing fish by 2050.
We are incentivising our team to each spend 4 hours per month cleaning our beautiful coastline. Certain items, such as ropes, will be given to Caithness Beach Cleans, where they will upcycle them into door mats or fish boxes!  We have a creative team and I am sure there will be interesting things to come out of the beach cleans.
As a business, we are working very hard to reduce our impact on our environment.  We have recently created a new position for one of our existing team members, Sarah, to help us with this task.  As our Environment Manager, Sarah will be working towards Planet Mark certification for our business and help us improve on what we already do.