Shaun & Jayne
When our Smoked Orange Edition returned and we were delighted to have it as part of our Rock Rose family permanently. To celebrate its return we ran a fab wee competition The Orange Envelope, with a chance to win a Refill Reward Club Gift Hamper.
The winning bottle number was 776 and we were delighted to find the owners after a wee searching.

Here is Jayne proudly holding bottle 776 in front of their Rock Rose Gin collection!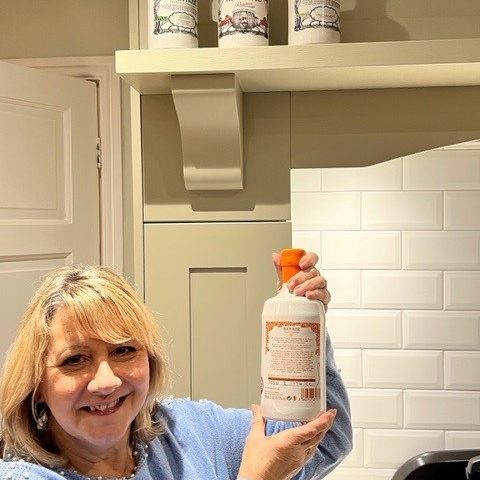 Winner's prize
Participate in The Orange Envelope competition with a chance to win our Refill Rewards Club Gift Hamper. It includes:
3 month membership gift voucher to the Refill Rewards Club
700ml Rock Rose Gin Original Edition
1 Rock Rose Gin Glass
1 Mr Mackintosh Lolli-pup
Sign up to our email newsletter to find out about future competitions!