Mr Mackintosh, our #DistilleryApprentice, was only too delighted to accept the fundraising Top Dog Challenge set by the Scottish SPCA!  Over the next three weeks Mr Mackintosh, coached by the experts, will try to teach Martin some new tricks 😉
The Top Dog Challenge is really all about raising much needed funds for the Scottish SPCA. Throughout the challenge, Martin will receive coaching on how to create the perfect selfie with Mr Mackintosh as well as a few other tricks.
Luckily Mr Mackintosh isn't camera shy and starts posing as soon as we say the word 'Instagram'!  He even has his own Instagram account now.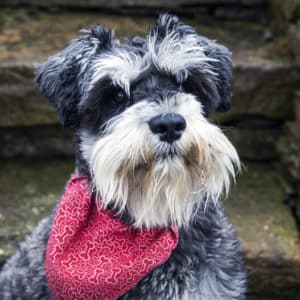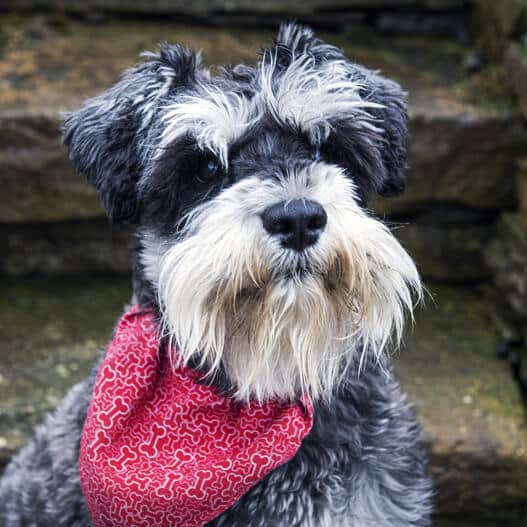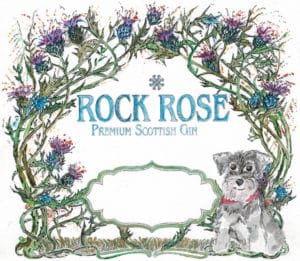 The four judges, Craig Levein, Danny Short, Jo-Rosie Heffenden and Nando Brown will watch the progress of the dogs and owners over the course of the challenge.  A virtual awards ceremony will take place on June 28th to see who will be crowned Scotland's Top Dog.
Mr Mackintosh has already helped raise £3000 for the Scottish SPCA when he featured in the winning design, by Ruth Potts, from our ColourRockRose competition held during lockdown 2020.
Help Mr Mackintosh raise pounds for the Scottish SPCA by donating today!  You can also help by spreading the word about the Top Dog Challenge and sharing our posts on social media.
Thank you!
Mr Mackintosh
#DistilleryApprentice