Deliver the ingredients for The Perfect Lady to your perfect mother, this Mothering Sunday (27 March 2022). Made with Rock Rose Gin Spring Edition, this is a frothy, delightful treat for your mother. The Perfect Lady cocktail is a classic 1930s gin cocktail which is smooth and fruity, perfect for Mother's Day. You can use peach schnapps instead of the Creme de Peche, which makes a fresher and lighter feeling drink.
Ingredients
50ml Rock Rose Gin Spring Edition
25ml Creme de Peche liqueur (or Peach Schnapps for a light version)
25ml lemon juice
10ml sugar syrup
1 egg white
Garnish: fresh peach and basil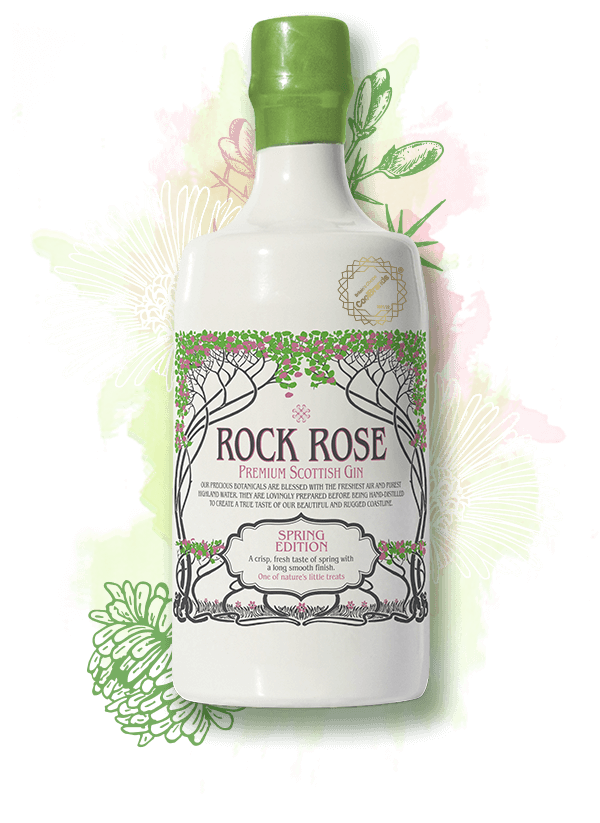 Rock Rose Gin Spring Edition
£39.00Add to basket
Recipe
Shake the gin, liqueur, lemon juice, sugar syrup and egg white with plenty of ice in a cocktail shaker
Strain into a chilled martini glass
Garnish with a delicate slice of fresh peach and a basil leaf
Fabulous cocktail, video and imagery by Mike Denman.