After the success of our inaugural 'Inspired by Gin' exhibition in winter 2019/2020 we are now delighted to be back with our second winter exhibition, 'Holy Grass Hero: The Life of Robert Dick'! 
We are now scouring the UK for exceptional artwork to feature in this exhibition.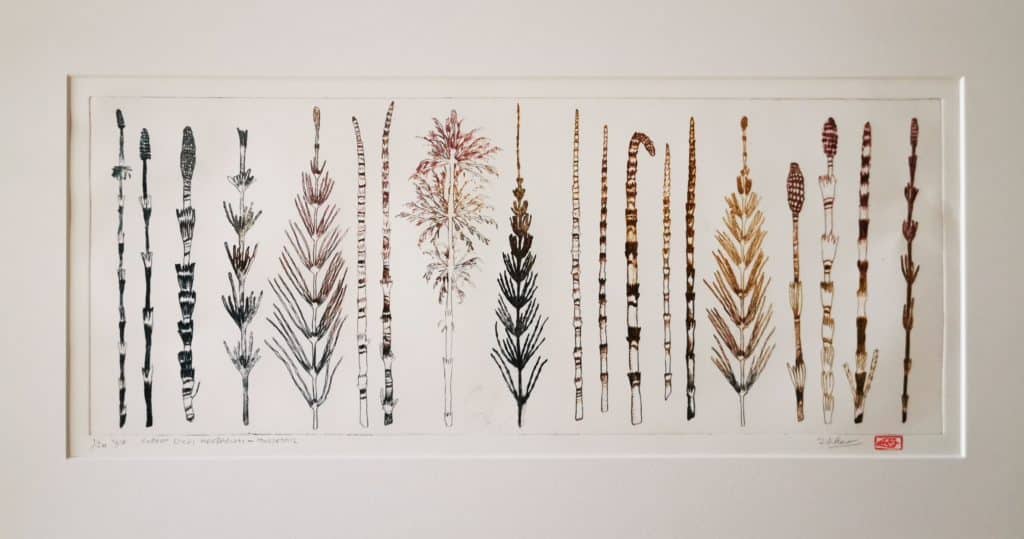 The exhibition will take place from November/December 2022 until March 2023 in our Visitor Centre at Dunnet Bay Distillery, which is a VisitScotland 5-Star Visitor Attraction and a centre for food and drink, culture, and heritage tourism. It is located on the North Coast 500 and Lands' End to John O'Groats tourist routes.
Artwork needs to be inspired and connected to the life of Robert Dick, which can be interpreted in a variety of diverse ways from the Holy Grass used to make Holy Grass Vodka, to the plants that grow in Caithness, or the landscape of Caithness which inspired Robert Dick to collect fossils, insects, and plants.
Artwork can be in any medium, including paintings, ceramics, textiles, glass, sculpture, photographs, and much more. Video artists should contact the distillery before submitting work for the exhibition.  All two-dimensional work for hanging must be framed and/or ready to hang and must be a maximum of 75cms high and where possible for sale.
The distillery will take 20% commission on any work sold which it will donate to Dunnet Forestry Trust (SC033096).
To find out more about the exhibition and submit your artwork please contact Joanne Howdle at Dunnet Bay Distillery for an Exhibition Submission Form by e-mailing jo*****@ro*********.uk or telephoning 01847 851287.
Northern Holy Grass (Scientific name: Hierochloe borealis later Hierochloe odorata), was rediscovered growing on the banks of the Thurso River by Robert Dick, a Thurso based baker, botanist, and amateur natural historian. Robert Dick published a scientific paper on the rediscovery of Northern Holy Grass in 1854.
This plant, used to make Holy Grass Vodka by Dunnet Bay Distillers, was believed to be extinct in the UK from 1750 onwards, but after publication of Robert Dick's paper it was re-introduced to the list of British flora.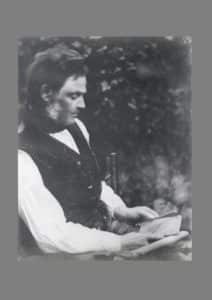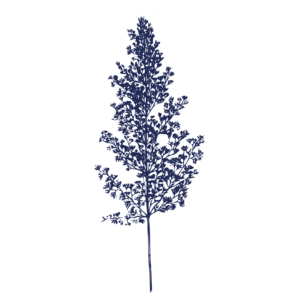 Robert Dick subsequently received requests from other botanists for Northern Holy Grass specimens, in return for which they would send him plants he could not obtain in Caithness, which he added to his herbarium collection. Holy Grass Vodka which takes the plant rediscovered by Robert Dick in Thurso as its hero botanical is a fitting legacy to an eccentric Victorian era polymath who was a scientific genius and local hero.
£

3.00 –

£

36.00

+ up to 180 LOYALTY POINTS