We are delighted that we are now at the next stage in the development of Castletown Mill. After a full year of Martin talking with architects, planners, conservationists with lots of studies being carried out, we are finally able to submit our planning application to transform the 200 year old building into a destination whisky distillery!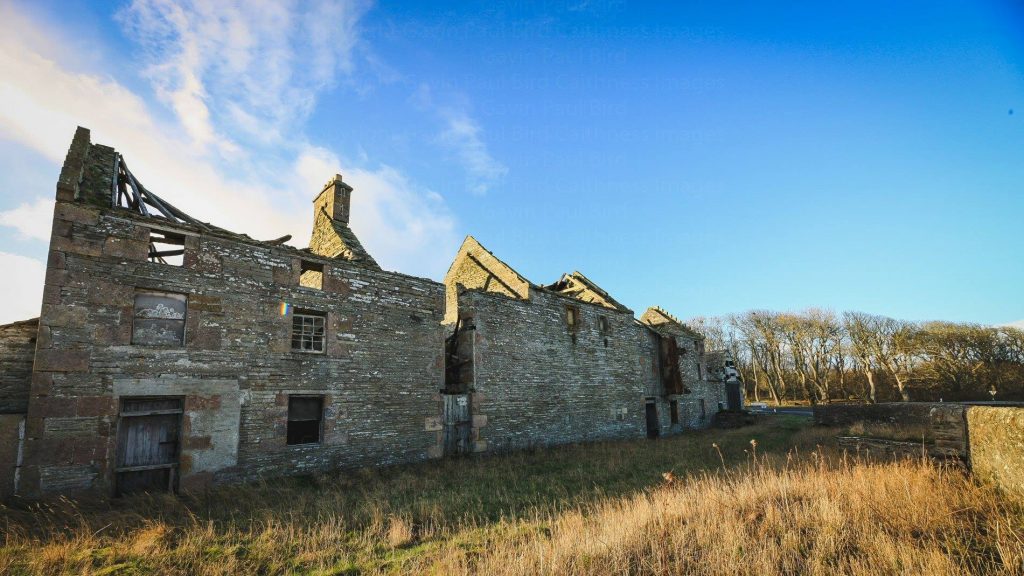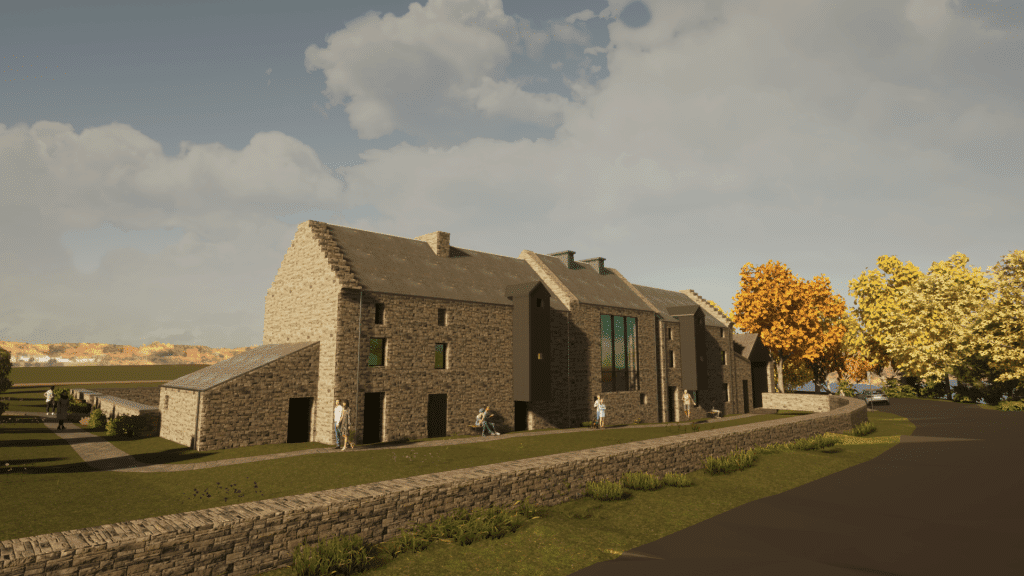 As the new custodians of the Mill, we're looking forward to regenerating and breathing new life into the building.  We are keen to tell its story and to add to the wonderful history as we hopefully move to re-establishing the Mill as a proud Caithness landmark once again.
If our Planning Permission is granted we hope to begin work on the building later in 2022.  Our aim is to sensitively restore the Mill to become the brand home for our expansion in to the Whisky market.  We hope to create a destination distillery to educate visitors on the history of the mill and celebrate the heritage of the site.
Our visitor tour experience shall not only encompass whisky but also tell the stories of a bygone era of milling in Castletown, all set in atmospheric, beautiful spaces. The building shall also house a cafe and event space suitable for weddings and other functions.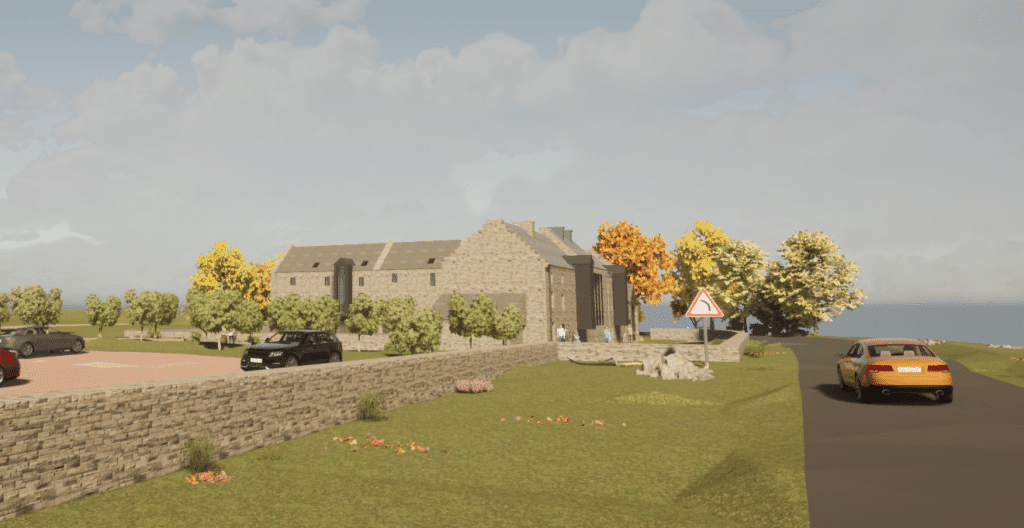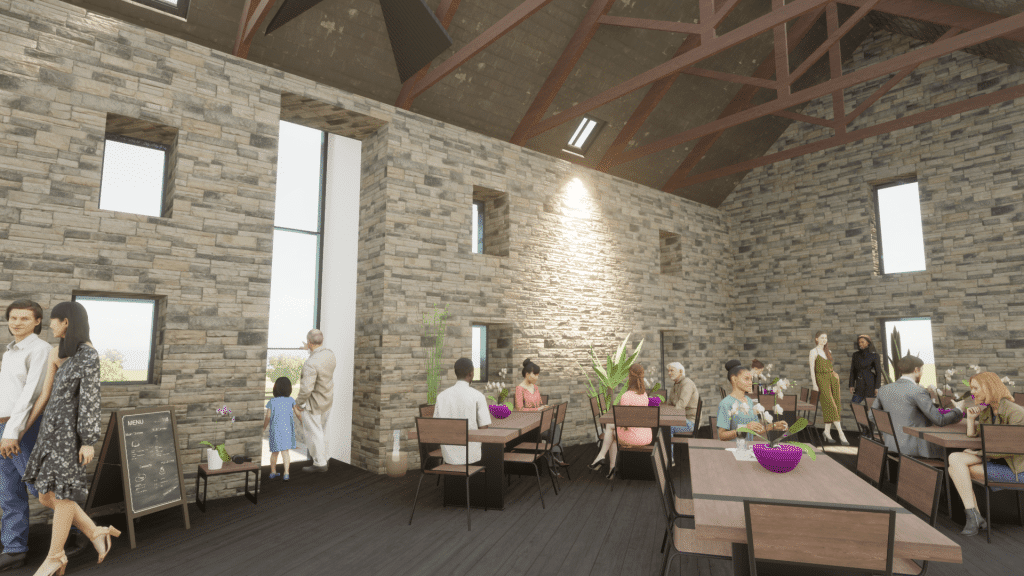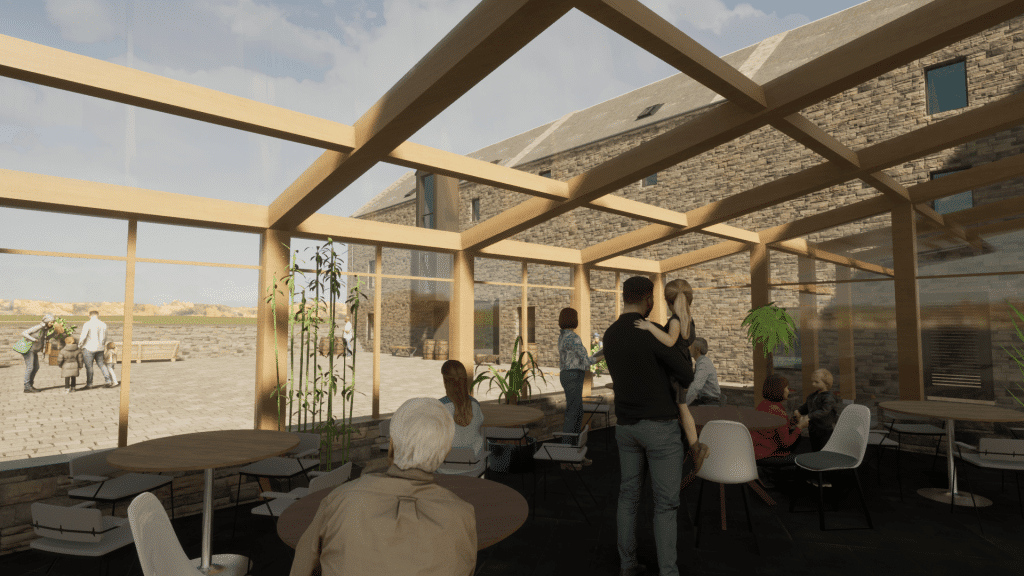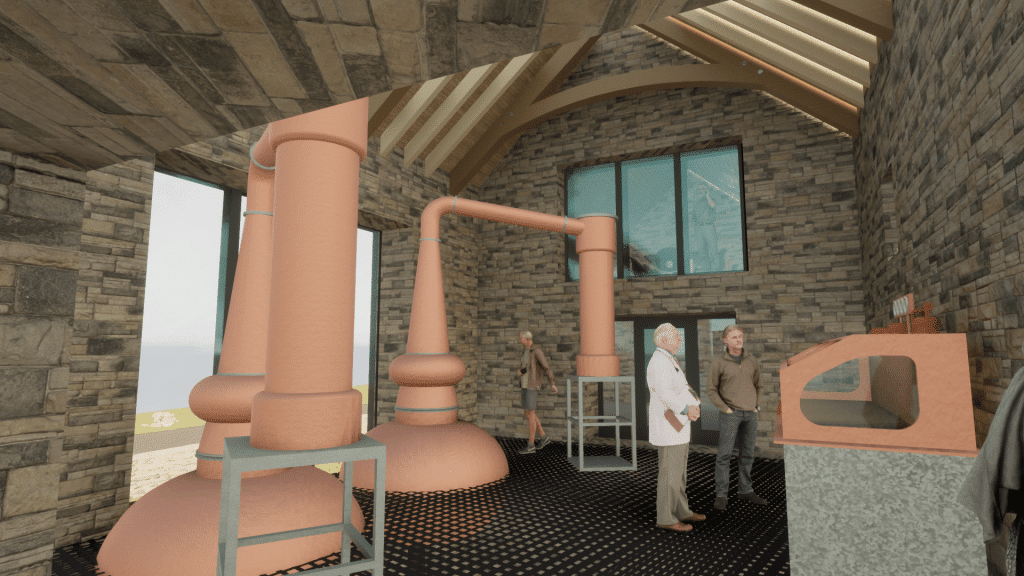 Would you like to be kept up-to-date on our mill developments?  Sign up to our Mill Development newsletter – we promise we will only ever send news!