This month we launched our inaugural edition of Mapmaker's Rum. It has been a long time in the planning, circa 2019 to be exact, and we launched to great excitement! The release was highly anticipated by those who knew it was coming and we believe it has surpassed their expectations!
To celebrate we thought we would include in our Refill Rewards Club April box some goodies from two of the Scottish companies from whom we source hero botanicals for Mapmaker's Coastal Spiced Rum.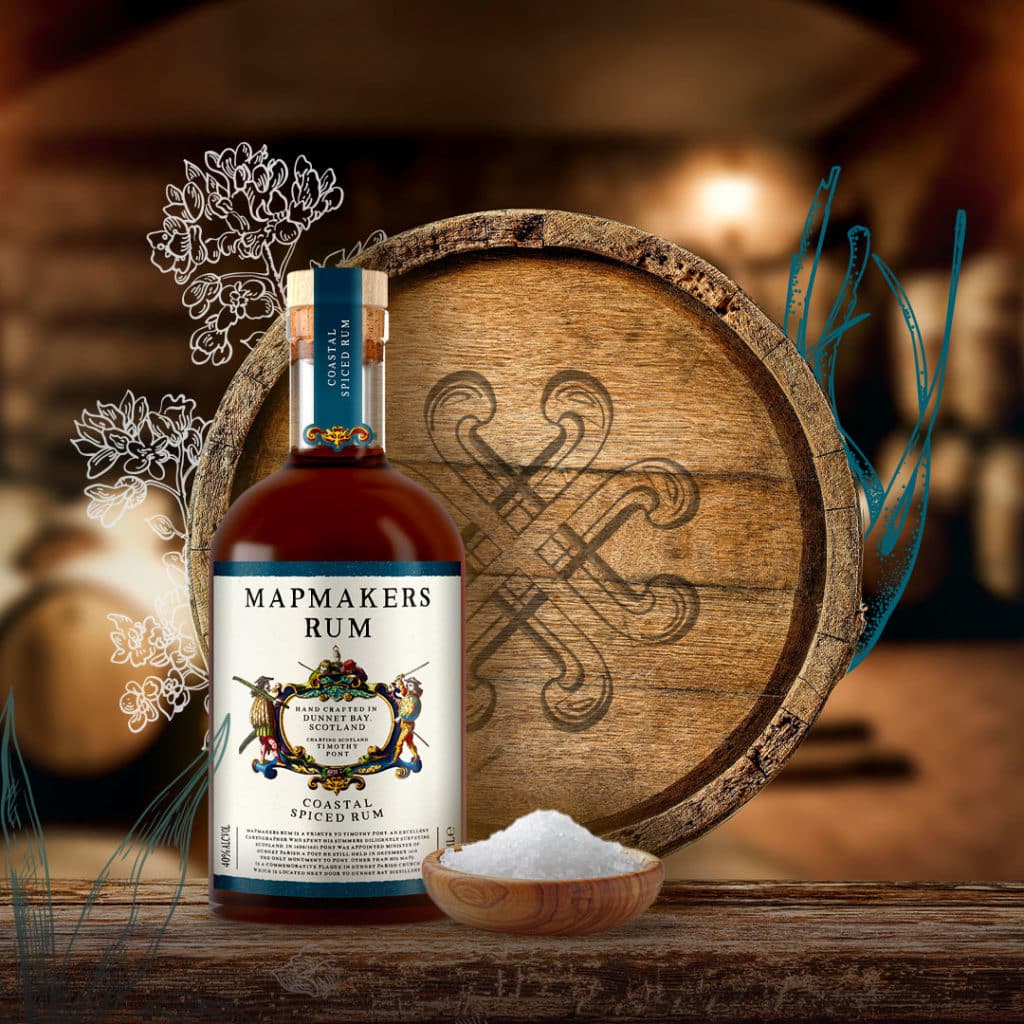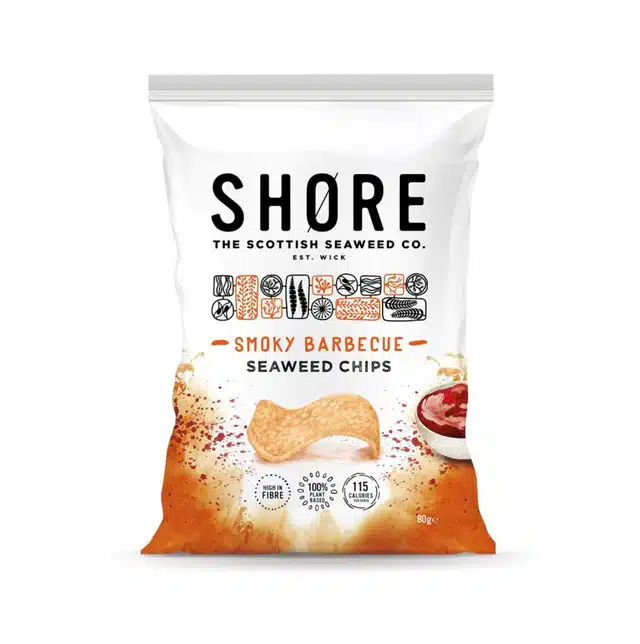 Shore – The Scottish Seaweed Co.
We use kelp harvested by Shore Seaweed in our Mapmaker's Coastal Spiced Rum. Kelp are large brown algae seaweeds that grow in underwater forests in shallow oceans. The large, brown, flat blades of kelp are rich in iodine, protein, magnesium, calcium and iron – a real superfood! However, we use kelp to provide a fabulous oceanic umami flavour to the rum.
Shore Seaweed also have a fab range of seaweed chips and we have included their brand-new Smoky BBQ version for you to try. Naturally smoky and deliciously crunchy. The Smoky Barbecue Seaweed chips are made from umami-rich Scottish seaweed, supergrains and seasoned with a blend of tangy spices.
Blackthorn Sea Salt
At Blackthorn, Scottish West Coast sea water is slowly trickled through a graduation thorn tower whilst being evaporated using the exhilarating West Coast winds to create delicious sea salt.
They understand that Salt is the single most transformative ingredient of all time. Clean and unrefined, the taste of their Salt is everything a discerning palate requires – sweet, with a mouth-watering tang. Used cleverly it can enhance a range of flavours or add a suggestion of rolling moreishness and sophistication to any meal. We use Blackthorn Salt to add a hint of salinity to Mapmaker's Rum. We have included a small box for you to try!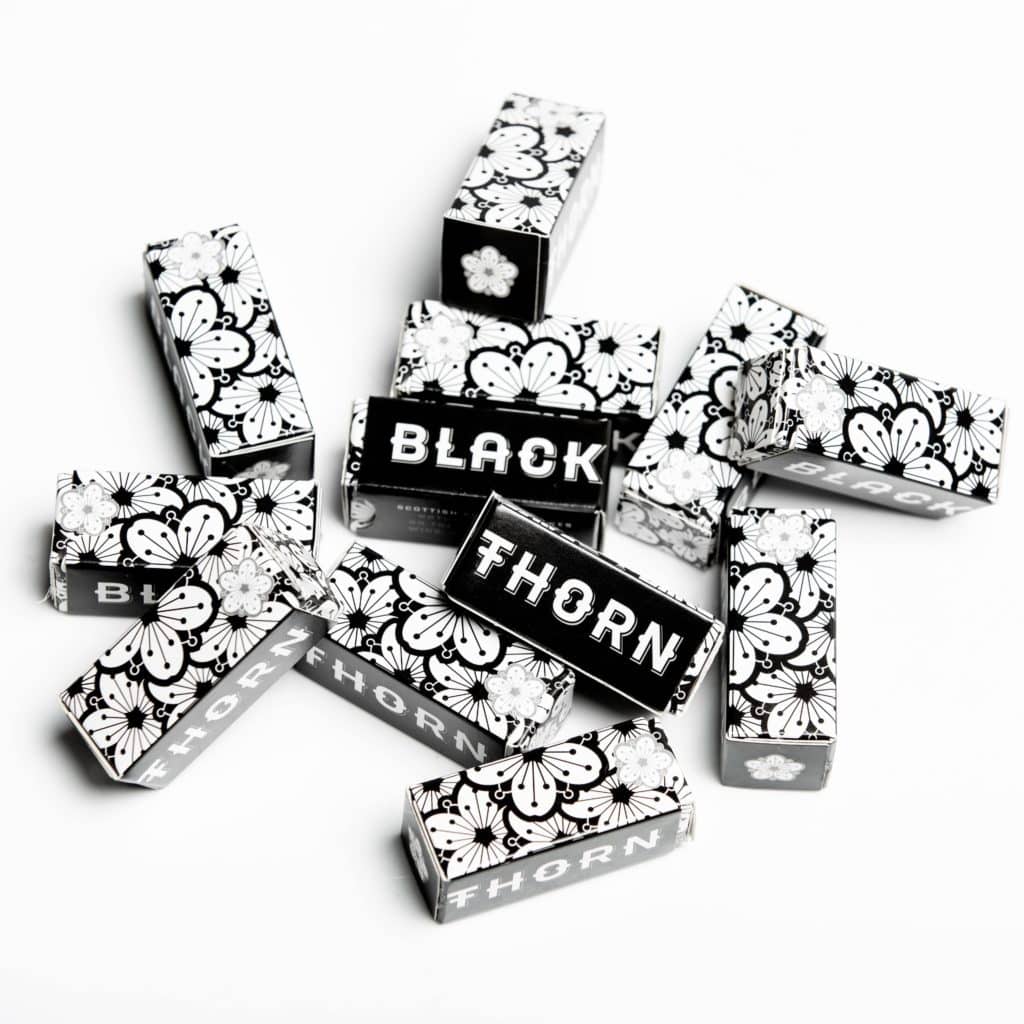 You may have noticed that we have switched to cans of tonic rather than the glass bottles. The reason for this change is to do with the weight of the parcel! We have had to reduce the weight to keep within the Royal Mail guidelines, we have been overweight on more than one occasion – oops! The cans are lighter which is good for carbon emissions too but also perfectly sized for a gin & tonic.
Did you like the look of our Refill Rewards Club – April box? Sign up to become one of our fabulous members – become a SuperFan, an Appreciator or a Sipper and enjoy regular boxes of goodies just like this.
Don't forget our members receive priority access to our Limited Editions and New Releases through their members page – coming up we have something very special available only to our Refill Rewards Club members!
Plus every time we send you a box you also earn loyalty points!