We are now into Summer and we have been enjoying some lovely weather recently, even up here in Caithness. It's great to see the sun in the sky again and putting us all in the mood for refreshing G&T's on balmy evenings!
It's also fabulous weather for just making the most of being outside, whether it's working in the garden, days by the sea or heading off on picnics! Our July Refill Rewards Club box included a couple of perfect handy snacks to keep you sustained when out and about.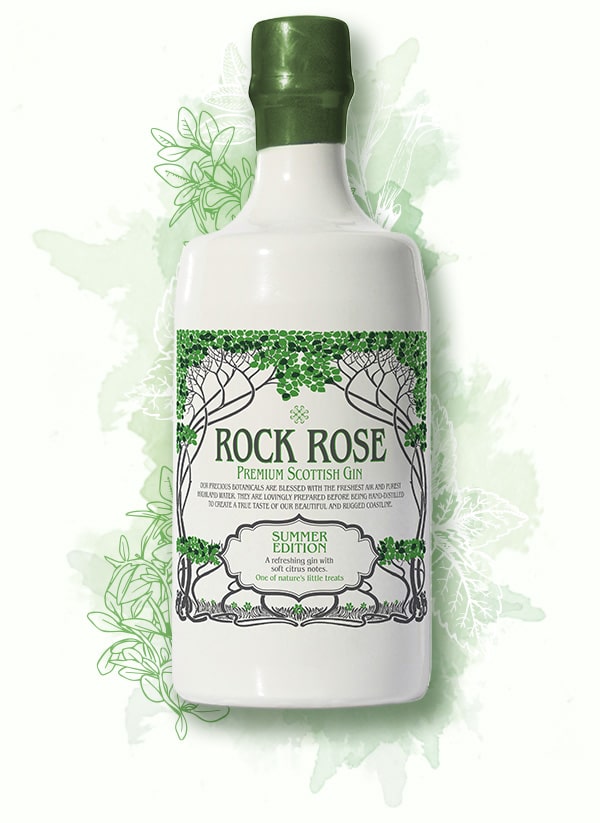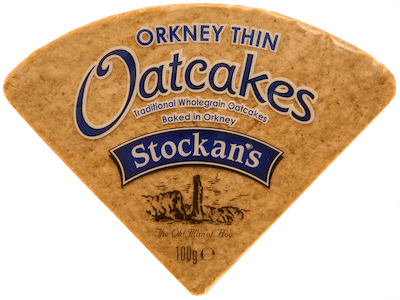 Stockans Oatcakes
We are big oatcake fans as they are such a versatile and tasty snack to enjoy! We have them with cheese and a chutney or a banana. Stockans Oatcakes are one of our all-time favourites to have and they have a handy wee tin to store them in which makes it nice and easy to take them on a wee outing with you.
If you are looking for 'toppings' inspiration then have a look at Stockans website to be inspired!
Olly's Olives
Olives are another firm favourite for us and we particularly enjoy Olly's Lemon & Thyme variety! These are glorious Greek pitted olives, dressed to impress in a zesty Lemon & Thyme marinade. These mouthwateringly marinated olives are carefully packed into precision snack pouches that contain no messy oils and no artificials, for a deliciously hassle-free olive eating experience.
The perfect on-the-go healthy snack. Vegan friendly and a super delicious superfood. The olives are never pasteurised which means they maintain their natural flavour, texture and nutritional benefits.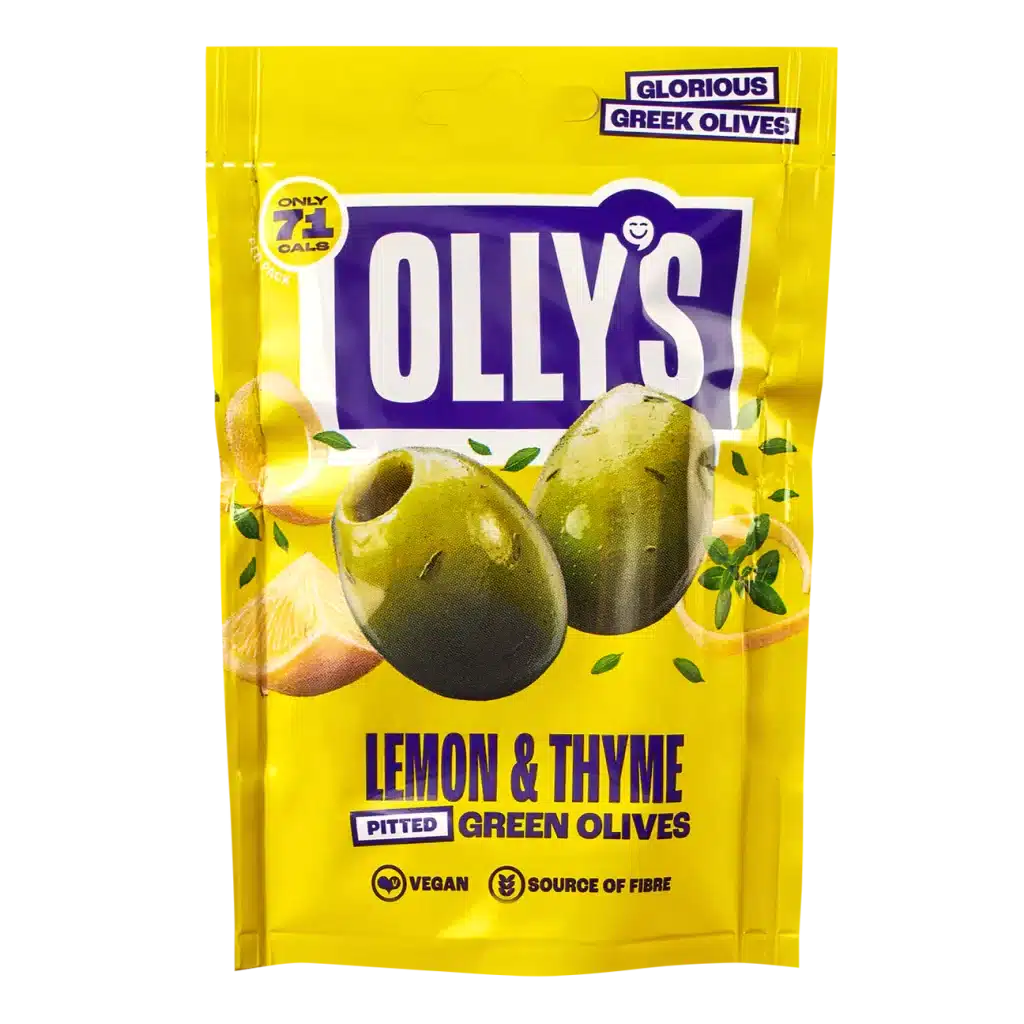 Did you like the look of our Refill Rewards Club – July box? Sign up to become one of our fabulous members – become a SuperFan, an Appreciator or a Sipper and enjoy regular boxes of goodies just like this. Every quarter we will introduce a new Guest Pouch edition available exclusively to our members. Our August boxes are the last month to enjoy the Blueberry & Basil Guest Pouch – don't miss out!
Don't forget our members receive priority access to our Limited Editions and New Releases through their members page.
Plus every time we send you a box you also earn loyalty points and if you refer a friend we'll reward you a whopping points when they join up!