We love discovering new snacks to share with our Refill Rewards Club members!  However, we realise that there are many allergies, intolerances and dietary requirements and we try to be as mindful of this as possible when choosing. For our Refill Rewards Club – March 2023 box we decided we would focus on tasty snacks that were accessible to many people.
We admire both of these companies for their focus on carefully creating tasty snacks. Both of these snacks can be enjoyed by many, and the creators have taken great care to make them accessible for people with allergies and intolerances.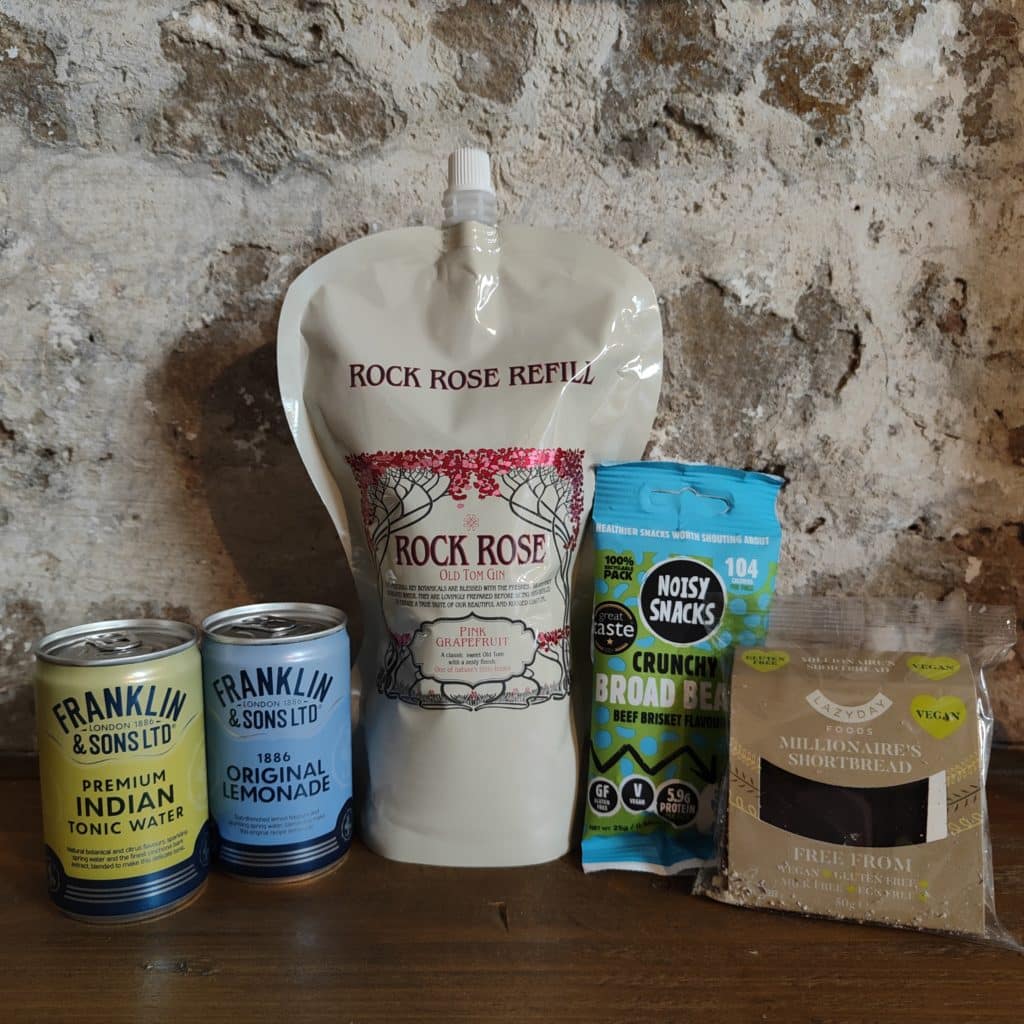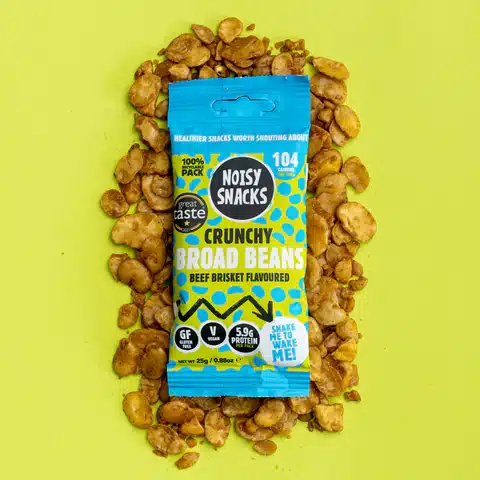 Noisy Snacks
Every pack of Noisy Snacks is a sensory adventure waiting to happen.
Noise is the secret ingredient because every time you shake a Noisy Snack, you activate the extra flavours in the pack. Your dream snack is right here, waiting for you to discover it.
These are vegan, a source of protein, gluten free plus they are made in a Nut Free factory! Their packaging is also 100% recyclable – what's not to love about Noisy Snacks!

Lazy Day Millionaire Shortbread
The Lazy Day team believe that everyone should be able to indulge in good quality treats from time to time. They hand bake all their cakes, biscuits and tray bakes from their dedicated free-from bakery. The business is run by professional food scientists, with a personal interest in food intolerances knowing first hand the difficulties and complications that restricted diets bring to busy family life.
The bakery is totally gluten free, dairy free, and egg free, and there are no nuts on site either.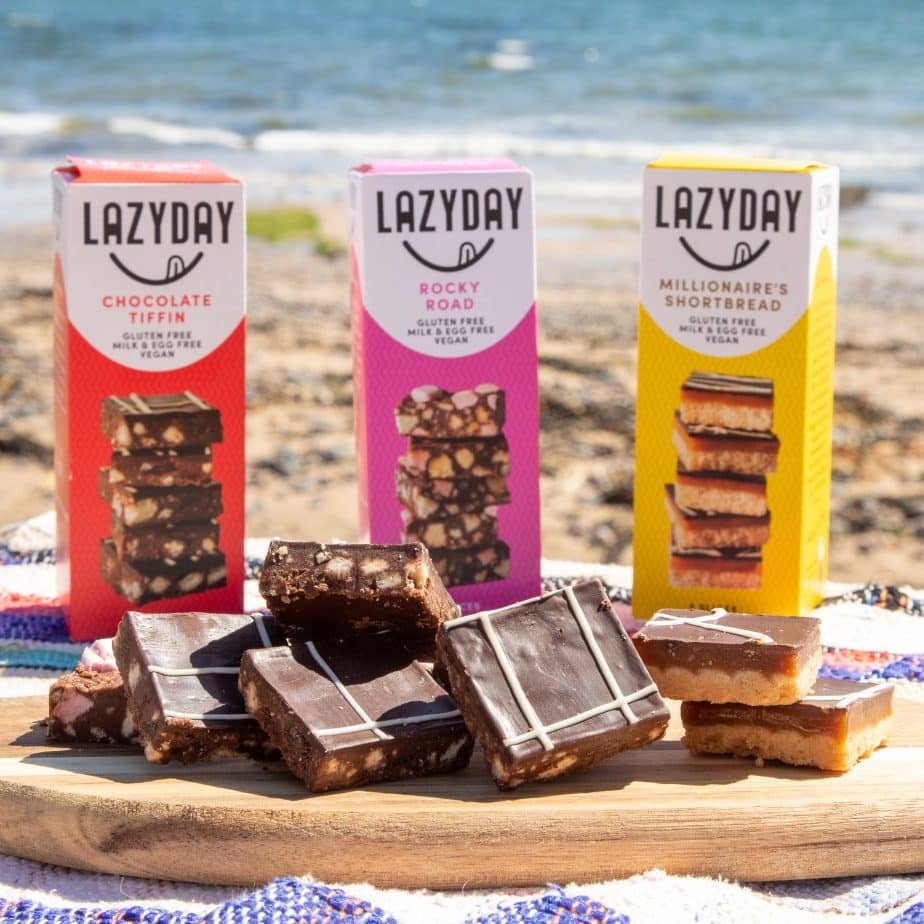 You may have noticed this month that we have switched to cans of tonic rather than the glass bottles. The reason for this change is to do with the weight of the parcel! We have had to reduce the weight to keep within the Royal Mail guidelines, we have been overweight on more than one occasion – oops! The cans are lighter which is good for carbon emissions too but also perfectly sized for a gin & tonic.
Did you like the look of our Refill Rewards Club – March box?  Sign up to become one of our fabulous members – become a SuperFan, an Appreciator or a Sipper and enjoy regular boxes of goodies just like this.
Don't forget our members receive priority access to our Limited Editions and New Releases through their members page – coming up we have our Mapmaker's Rum! Plus every time we send you a box you also earn loyalty points!