Our Refill Rewards Club November box is all about bringing some warmth to the colder nights of November!
November seems to have appeared out of nowhere and bringing with it a chill to the air making us feel all Autumnal. The clocks have fallen back an hour bringing us longer, darker evenings where we can be cosied up comfortable inside!
Our box this month embraces the outside chill and encourages cosy evenings with a huge sharing bag of chipotle and lime tortilla chips! A deliciously crunchy honeycomb bar to nibble on evokes thoughts of bonfires and fireworks.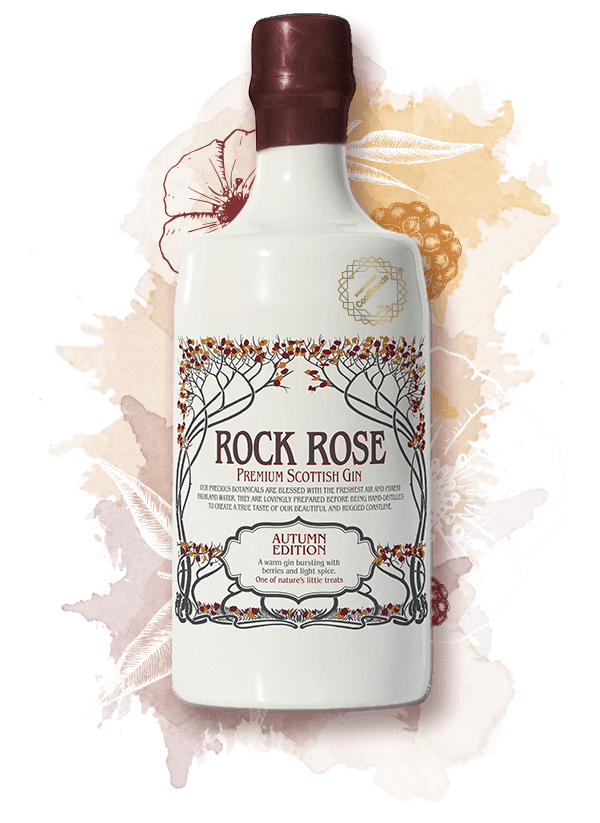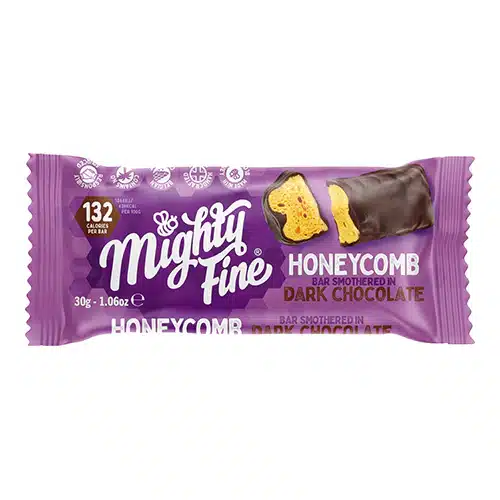 Mighty Fine Honeycomb
Mighty Fine's delicious honeycomb contains real blossom honey in every bite, which creates a unique, luxurious taste. This is then smothered in Fairtrade Belgian chocolate making it really melt in the mouth!
Mighty Fine proudly use Fairtrade Belgian Chocolate. By using Fairtrade chocolate, they are supporting the sustainable development of small producers and organisations in developing countries.
Manomasa Tortilla Chips
After enjoying hot crunchy topotos at a bustling taqueria, scooping them with a fresh, zesty salsa, the team behind Manomasa decided that they would bring the colour, flavour and excitement of global street food home! Their motto when they are dreaming up fabulous flavours is 'anything is possible'!
These deliciously crunchy tortilla chips are just perfect for enjoying with dips, as nachos, as canapes or even as a crumb coating. Pop on to their website to find lots of ways to enjoy these!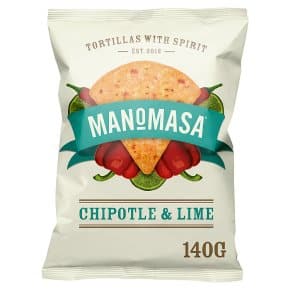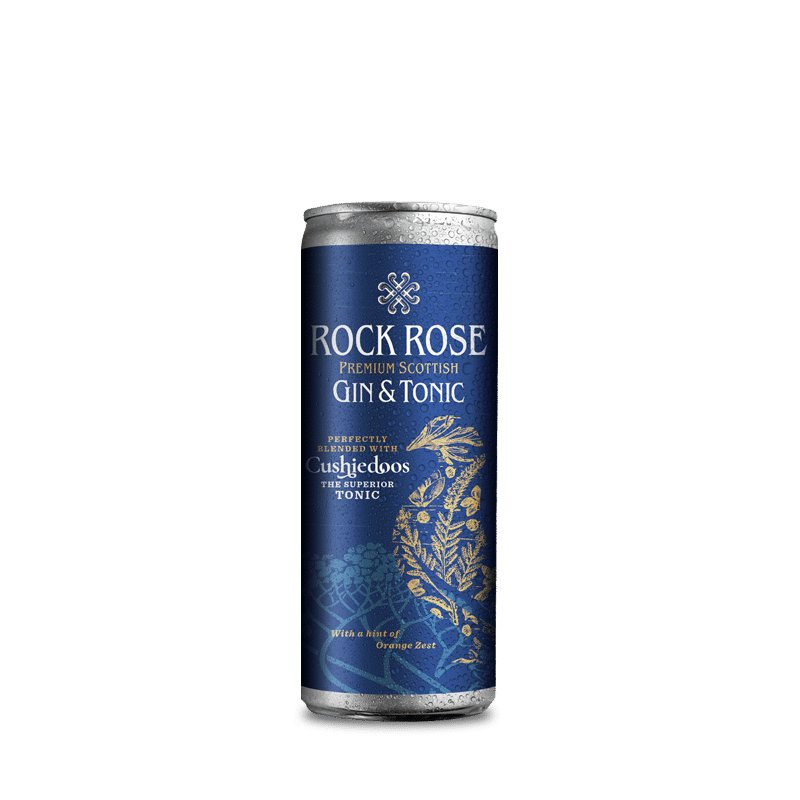 Rock Rose Gin & Cushiedoo's Tonic cans
Help us and we'll help you!
We were slightly overzealous in our ordering for our Rock Rock Gin cans and now we have surplus stock which is coming close to its best before date. We are offering our fabulous Refill Rewards Club members a very special offer to see these being enjoyed rather than going to waste.
Use the code RRC50Nov to receive 50% off our Rock Rose Gin Cans.
These are best before the end of December 2023 but we think that ties in perfectly with helping you to enjoy easy festive entertaining! Simply open and enjoy!
*Available while stocks last. Offer only applicable to Refill Rewards Club members.
Did you like the look of our Refill Rewards Club – November box?  Sign up to become one of our fabulous members – become a SuperFan, an Appreciator or a Sipper and enjoy regular boxes of goodies just like this. Every quarter we will introduce a new Guest Pouch edition available exclusively to our members. Our newest Guest Pouch is Winter Cucurbita and the December box will be the first chance to receive this delicious edition in your box! If you aren't due a box for a couple of months and can't wait that long – don't forget you can bring your delivery date forward. Log in to your account and you'll see the magical button to do just that!
Don't forget our members receive priority access to our Limited Editions and New Releases through their members page.
Plus every time we send you a box you also earn loyalty points and if you refer a friend we'll reward you a whopping 50 points when they join up!