Our Refill Rewards Club September box was focussed on keeping summer going for just a little bit longer! As it turns out, summer seems to have well and truly stayed, at least for the beginning of September. Dunnet, along with most of the UK, has been basking in some glorious sunshine of late. Perfect weather for the Tunes by the Dunes music festival that is September's annual event in Dunnet. It is lovely to see our wee village filled with people having a great time!
Our boxes, this month, contained delicious goodies that we had intended to bring back memories of summer but luckily they could also be enjoyed in the glorious summer weather of September!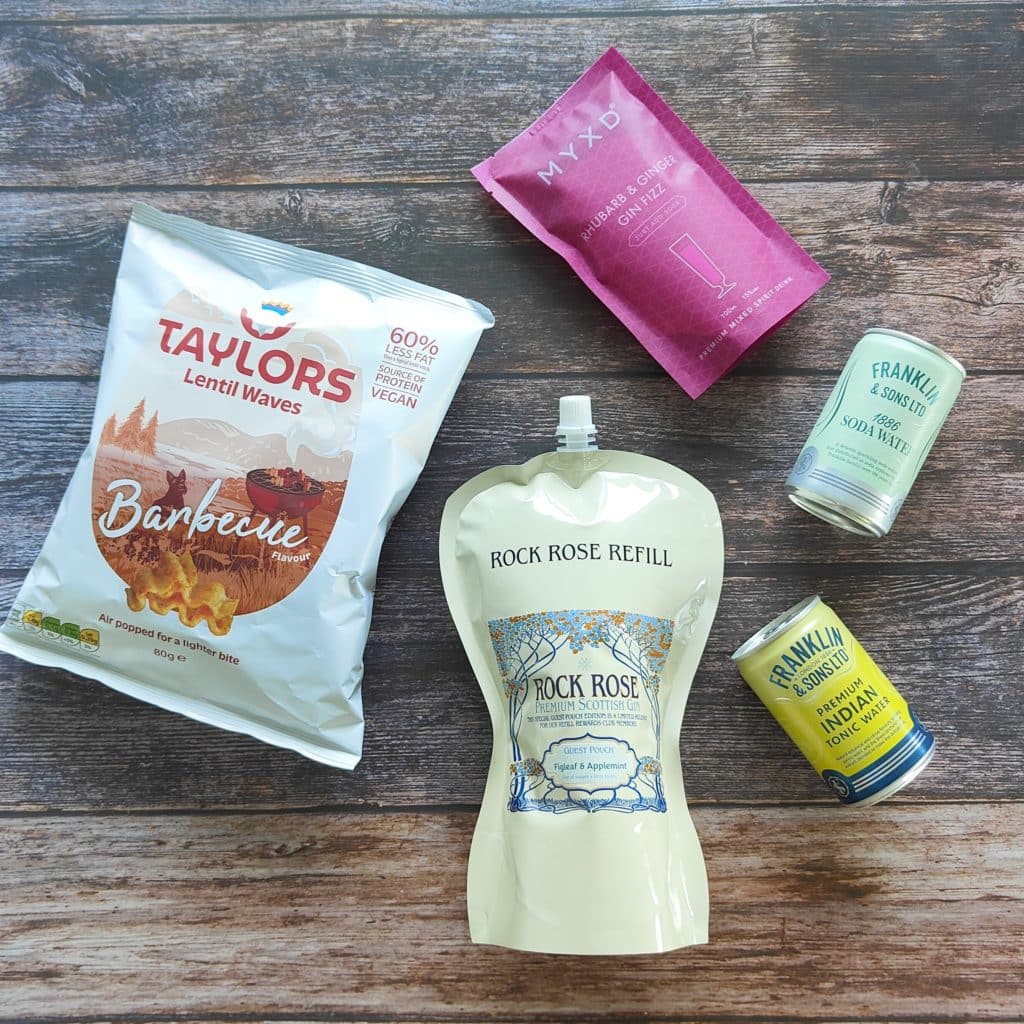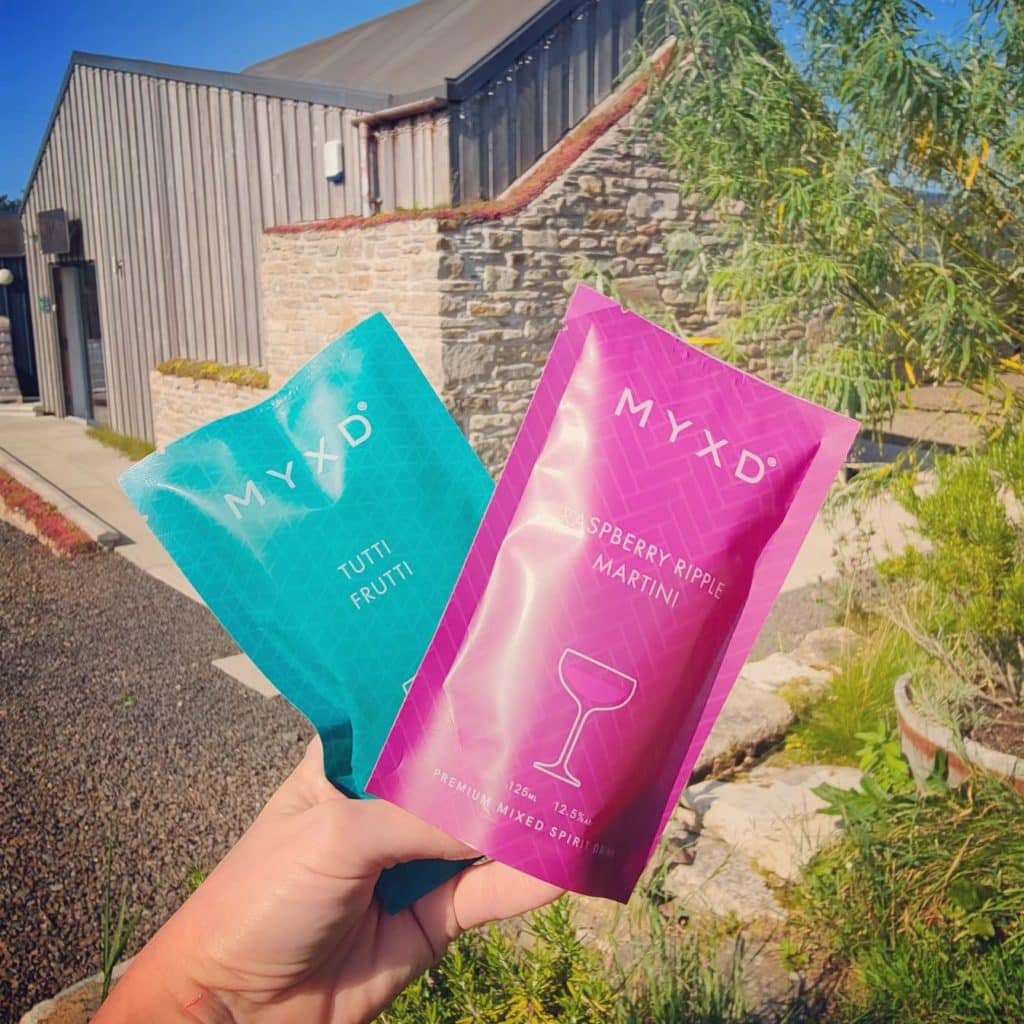 MYXD
Filled with Spirits of the Highlands! Delicious bar quality cocktails conveniently packaged for you to be able to enjoy at home.
The MYXD cocktails only use premium ingredients and our very own Rock Rose Gin and Holy Grass Vodka feature in most of these! We have included the delicious Rhubarb & Ginger Gin Fizz that you can top up with the soda can also in the box. For our Holy Grass Vodka members we sent the tasty Raspberry Ripple Martini!
Did you know? MYXD have a super VIP club where you get 20% off your first order and 10% off every subsequent order!
Taylors BBQ Lentil Waves
Taylors Snacks were formerly Mackies Crisps! Mackies were always delicious so we decided to send you the newly branded version to keep you up to date with the change!
We chose the delicious barbecue lentil waves as they will remind you of those last minute 'shall we have a bbq?' moments that make summer. They are made extra wavy to hold on to all that delicious, deep, smoky flavour and popped very gently so they stay as light as a feather.
Check out all their snacks on Taylors.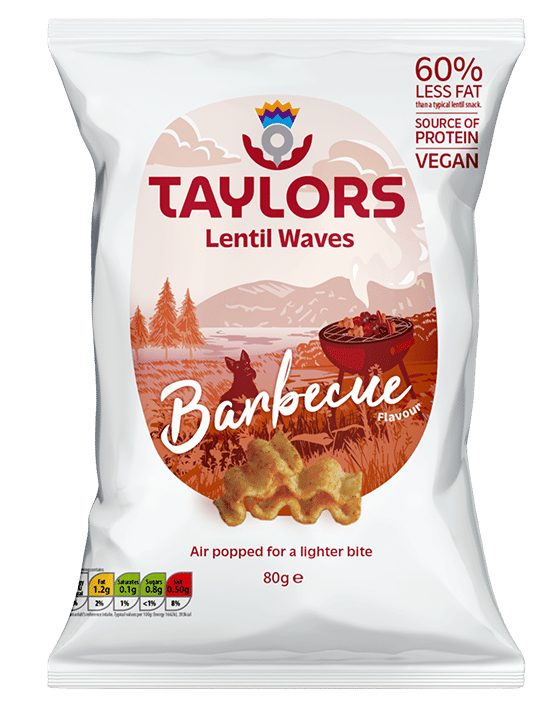 Did you like the look of our Refill Rewards Club – September box? Sign up to become one of our fabulous members – become a SuperFan, an Appreciator or a Sipper and enjoy regular boxes of goodies just like this. Every quarter we will introduce a new Guest Pouch edition available exclusively to our members. Our newest Guest Pouch is Figleaf & Applemint and is available to our members in their October and November boxes.
Don't forget our members receive priority access to our Limited Editions and New Releases through their members page.
Plus every time we send you a box you also earn loyalty points and if you refer a friend we'll reward you a whopping 50 points when they join up!