We have two serves to complement our Spring Edition.  One garnish which can be found in the wild and one that is easy to purchase!
Ingredients
25ml Rock Rose Gin, Spring Edition
75 ml Tonic
Garnish: Gorse flowers or coriander leaf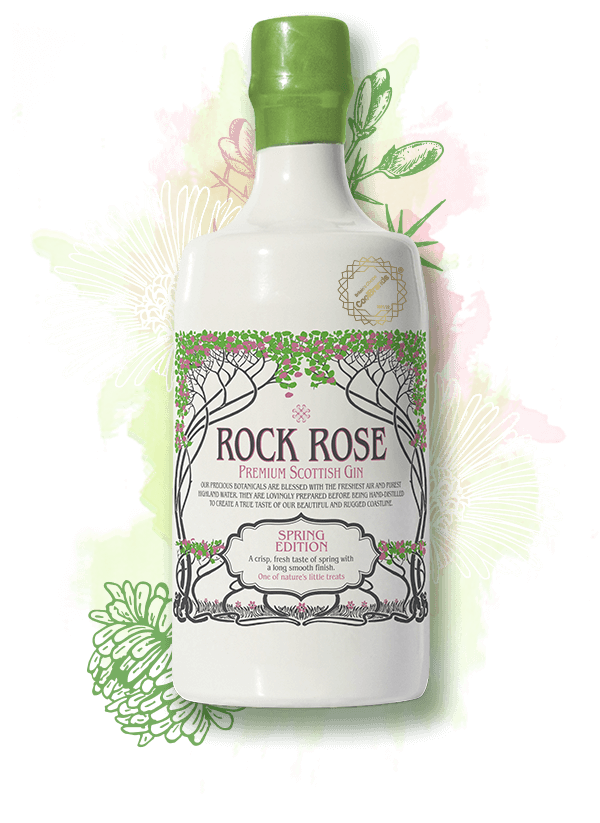 Rock Rose Gin Spring Edition
£39.00Add to basket
Recipe
Pour the Spring Edition into a glass
Add ice and top with tonic
Garnish with a few gorse flowers or coriander leaves.
Watch out for thorns if foraging for gorse flowers!