A delicious butter to go with our Rock Rose Gin Christmas pudding or mince pies
Ingredients
250g Unsalted butter
2 tbsp Icing sugar
1 tbsp Soft light brown sugar
200g Cooked chestnuts, roughly chopped
1 Orange, zested
1 tsp ground cinnamon
1 tsp ground mace
6 tbsp Rock Rose Gin - Navy Strength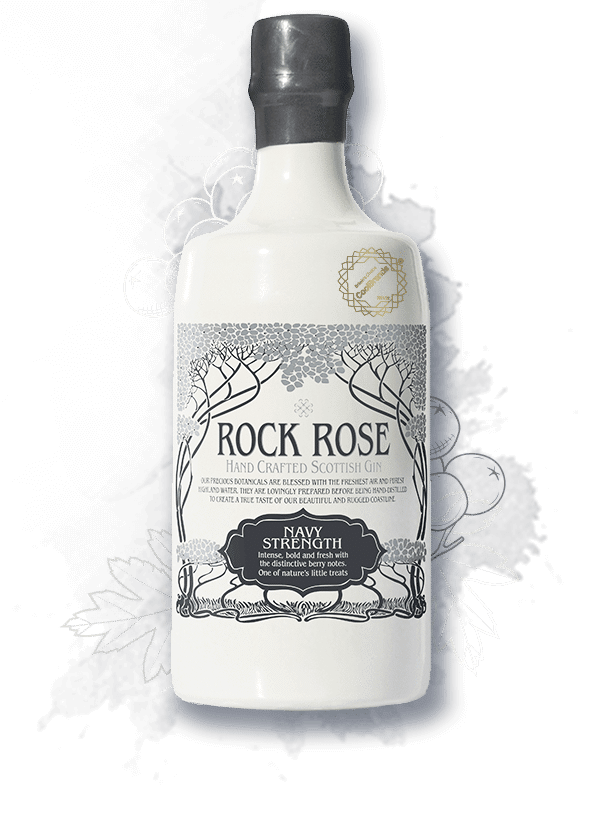 Navy Strength Rock Rose Gin
£43.00Add to basket
Recipe
Cream the butter and sugar together in a large bowl until it becomes light and creamy
Add all the other ingredients and mix well until the gin has mixed with the butter. If the butter appears to split then add a tablespoon of boiling water and continue to mix.
The butter can be kept refrigerated until needed, but remove from the fridge to soften slightly before you serve it.