We are proud to work with some of the top venues and bartenders. Here, our Scottish Brand Ambassador, Charlie, spends five minutes with some of the bar-trade professionals who love our spirits.
Five Minutes with… Jamie Tullis, Bar Manager of the beGin Bar
1. Favourite Rock Rose Gin and/or Holy Grass Vodka serve(s)?
It's not very exciting but the light Fever Tree Mediterranean Tonic is a classic serve for a reason. I like mine with smoked rosemary garnish.
2. What's the top-selling cocktail in your venue?
Unsurprisingly, our bestselling cocktail is the Espresso Martini.
3. First time you encountered our spirits and why you like them?
I first encountered Rock Rose years ago as my Mum is a massive gin fan. I am a big fan of the spirits because they are all about the quality. I really like the commitment to using local, Scottish botanicals and showcasing the interesting and unique flavours that these can possess.
4. How long have you been working at your venue?
I've been working here at beGin for just over a year.
5. What's your all-time favourite cocktail?
My all-time favourite cocktail is probably a Manhattan.
6. And which piece of music would you listen to whilst sipping this drink?
Better Place by Godford.
7. Favourite venue (anywhere in the world) other than your own bar?
Unfortunately, I haven't been to enough places around the world to do this question justice. It would have to be somewhere in Glasgow but don't think I could pick a single favourite; it depends on the night!
8. Fantasy cocktail hour: who with and what would you drink?
My fantasy cocktail hour would be enjoying Negronis with Anthony Bourdain.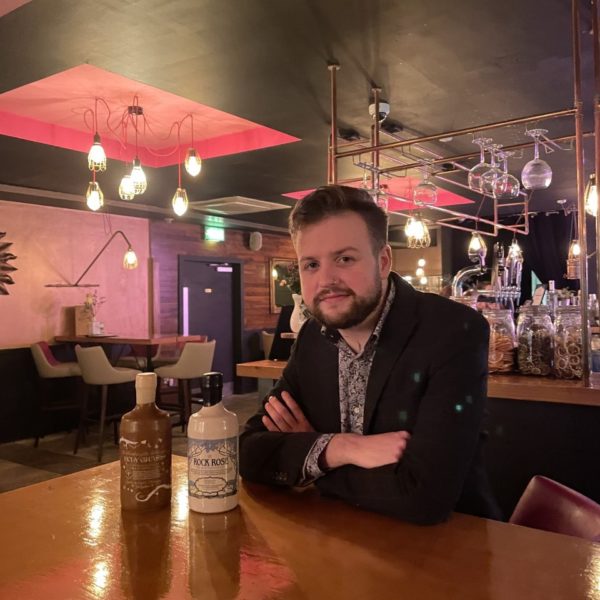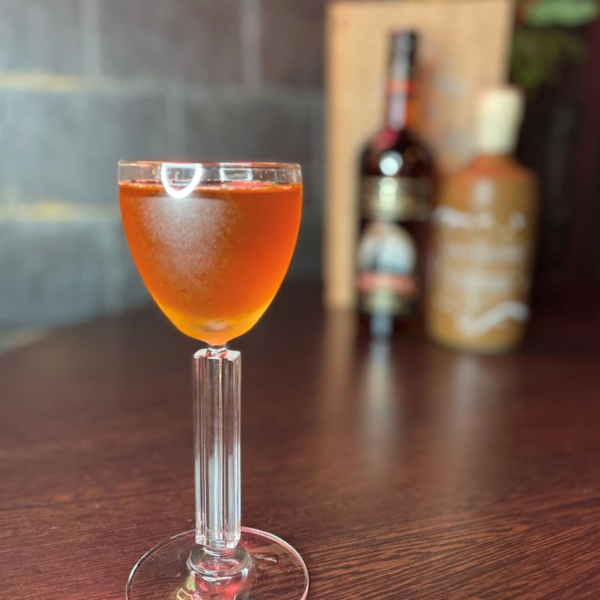 "I am a big fan of one of the cocktails that one of the boys on the bar here came up with called the Byres Noir, uses the holy grass coffee vodka, a dark rum, vanilla syrup and chocolate bitters. For rock rose I think it's phenomenal in a classic Bee's Knees."