World Gin Day
Save the date, Saturday 13th of June 2015 it's World Gin Day!!
It is amazing that we are a world so in love with gin that we now have a World Gin Day! Originally founded by ginthusiast Yet Another Gin, it is now run by Gin Monkey as a celebration of all things gin. Yet Another Gin and Gin Monkey – we salute you!!
Not that we really needed an excuse to enjoy a wee gin 😉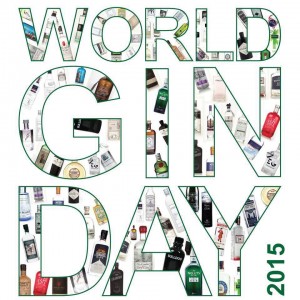 Wondering how to celebrate…?
There are events from London all the way to Thurso!!
We'll (Martin & Claire) be here at Junipalooza in London the 13th and 14th of June. Tune into Sunday Brunch on C4 from 9.30 and you might just catch a glimpse of us!
Jody Buchan, our fab Brand Ambassador, will be on hand in Edinburgh at the Scottish Juniper Festival for all your Rock Rose Gin sampling requirements! Make sure you go to the Spiritual Session 'Gin Cocktail School' to see Mike McGinty create a fabulous Rock Rose cocktail!

[gdlr_row]
[gdlr_column size="1/2″]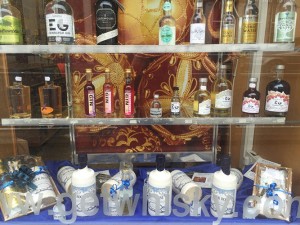 A fabulous wee shop in our home town of Thurso who are celebrating World Gin Day with all things Rock Rose! Pop in to try Caithness Chocolate, Angela's tablet, delicious cocktails and cupcakes all created using Rock Rose gin!!
[/gdlr_column]
[gdlr_column size="1/2″]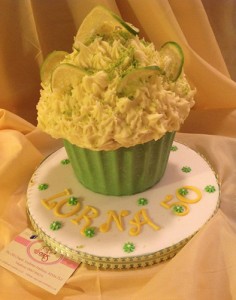 A lovely wee, quirky tearoom are creating gorgeous Rock Rose gin cakes (small & large) and tablet!
[/gdlr_column]
[/gdlr_row]