Coming soon Rock Rose Gin New Label Free Bottle
The next month will see our beautiful Rock rose Gin bottle get even better!
We are leaving the paper label behind and moving to a screen printed bottle. The design, colours, ceramic bottles and tactile touch will all remain the same but the bottle will just look that little bit more special!
Will an old paper labelled Rock Rose Gin bottle become a collector's item?
Who knows, hold on to your old one just in case 😉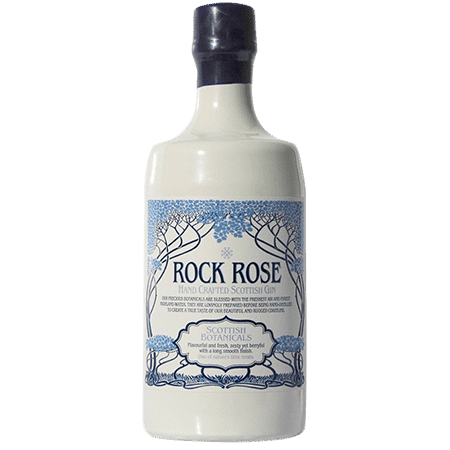 Beautiful Illustrations
We like to show you a wee sneak peek of the gorgeous illustrations that Sarah Smart Illustrations has been creating for us! We love her work and you can expect to see us using the illustrations for lots of things now!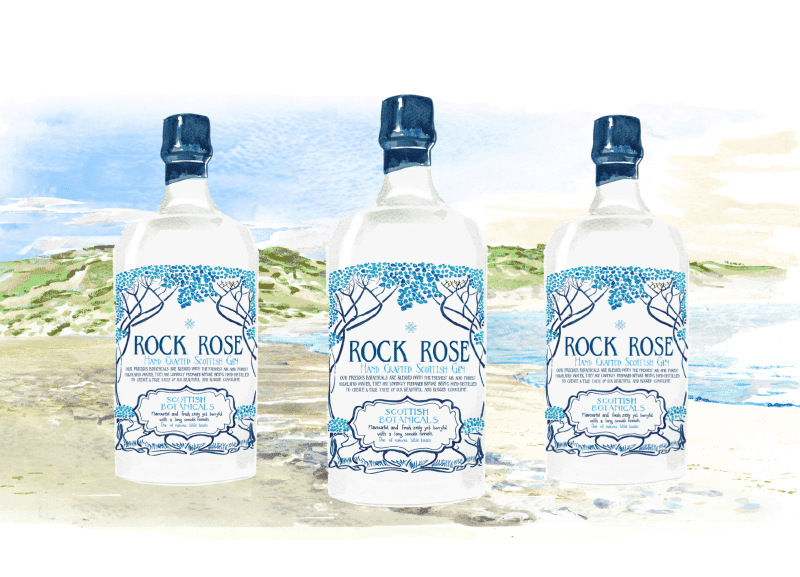 News from the Distillery
A lot of work has been undertaken in the last month or so to bring our wee distillery up to scratch!
We have had a very talented man, who also happens to be Claire's dad, creating lots of lovely wooden panels to create a more pleasing to the eye experience. We have a few bits to finish off yet but we are very nearly ready to welcome you for a wee tour and or course a taste!

COMPETITION TIME!!!
We have 5 pairs of tickets for the Ideal Home Show in Glasgow to give away!
The competition will be run through Twitter and Facebook and all you have to do is like and share our posts to be in with a chance of winning – easy! We'll put a new post up every day for you to 'like and share' and we will announce the winner the following day.
On the final day we will select a winner from ALL the entries over the week and that lucky person will win a first batch bottle from our yet-to-be-launched next spirit!!! Enticed….?
All entrants must be aged 18 or over and a UK resident.
Closing date 22nd of May 2015